Design your header here as a part of your layout. You can also download header templates from the Visual Composer Hub.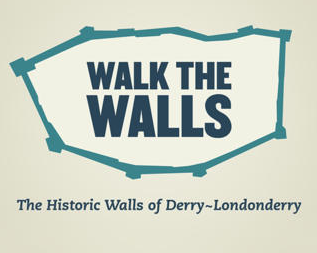 The Walk the Walls: The Historic Walls of Derry-Londonderry app is now available for download through
iTunes
and for Android. This app allows users to catch a glimpse of the city as it was in the 17
th
century, with rich historical and archaeological information combined with computer generated visualisations, a GPS-linked map, image galleries, and videos.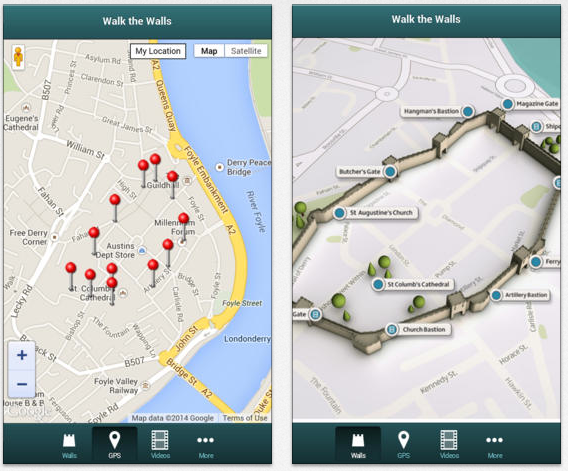 Commissioned by the
Northern Ireland Environment Agency
and undertaken in partnership with Tandem Design, this app is free to download as of this week. This project is similar to our previous
Dublin City Walls app
. In the same spirit, it allows users to interact with the historical city in its modern context: offering a GPS map view which situates the user while on the Walls, or allowing a simple model map of how the walls looked when first built. Clickable hotspots around the walls contain detailed information about the gates and other points of interest, including photographs, illustrations, historical maps, archaeological information, and "watch out for" sections that allow visitors to deepen their experience of the walls. "Stories of the Siege" provides information about the 1689 Siege and places it within the physical context of the mapped space. Taken together, these historical and CG elements combine to invite a new and different view of Derry-Londonderry.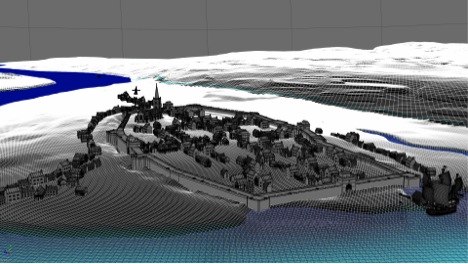 The keystone element of the app is the series of six videos, exploring a computer generated visualisation of the historic city. Through previous projects we've developed techniques to facilitate the creation of a historical topography, on top of which we build the city, walls, and other elements like trees and clouds and water. The video elements for the app make use of our model to bring the 17th century back to life in the modern day. Please check out the
Walk the Walls app in iTunes
or Google Play. It's live this week and we're anxious to hear feedback. We hope you enjoy it!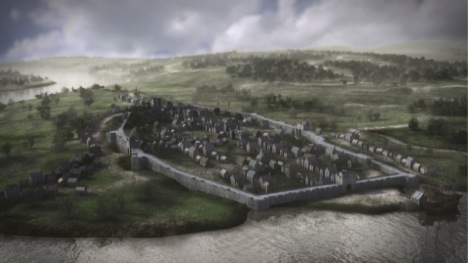 Design your footer here as a part of your layout. You can also download footer templates from the Visual Composer Hub.