Design your header here as a part of your layout. You can also download header templates from the Visual Composer Hub.
Our visual effects team at Noho has just completed work for "Wild," creating some impressive effects and adding graphic design touches to the film.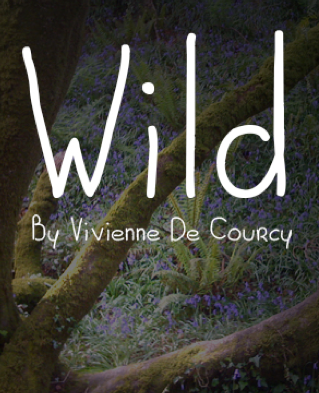 "Wild" is a Treasure Entertainment/ Green Earth/Crow's Nest production, which tells the true story of Mary Reynolds, an unconventional Irish woman who followed her passion and convictions and became a pioneering garden designer, taking the Gold at the Chelsea Flower Show. It stars Emma Greenwell and Tom Hughes, and will be screened later this year. The
Treasure Entertainment website
describes "Wild" as "the story of one woman who sowed the seeds of change…" Their synopsis of the film reads:
"…Along the way, she gathers a team of eccentric and unconventional artisans whom she believes fully understand her vision and are the only ones who have the ability to execute her plan for a wild garden at the Chelsea Flower Show. As this rag tag and bobtail crew begin their work…the other competitors are amused at their methods and sneer at her crew of 'hippies'. Soon however they realise that unconventional does not mean uncompetitive, and are forced to reassess their view when ultimately she triumphs and takes the top prize."
The scope of Mary Reynolds' journey has led to some interesting work for us at Noho, including the creation of an Ethiopian desert vision that was, in fact, filmed in an ancient field in West Cork. Overall, we worked on 60 effects shots throughout the film. We've been involved with this project for four years, from our early work with writer/director Vivienne deCourcy in creating the promo, which was used to secure the funding for the film. It's a real pleasure to be part of a project of this scope from the early stages through completion. All along it's been great to work with the Wild team and we can't wait to see the full feature on the big screen!
Design your footer here as a part of your layout. You can also download footer templates from the Visual Composer Hub.