Design your header here as a part of your layout. You can also download header templates from the Visual Composer Hub.
So we have at last moved into our newly refurbished home. Gone are the days of our ground-floor fishbowl office, with citizens of Dublin stopping to peer in at us through the day (the effect of which was somewhere between a live reality show about a start-up and a dreary art installation). We're now up in the lofty heights of an old building on South William Street, working away on our latest projects. The new offices will suit the way we like to work, like monks of old, a mixture of communal creative living and blissful contemplative solitude.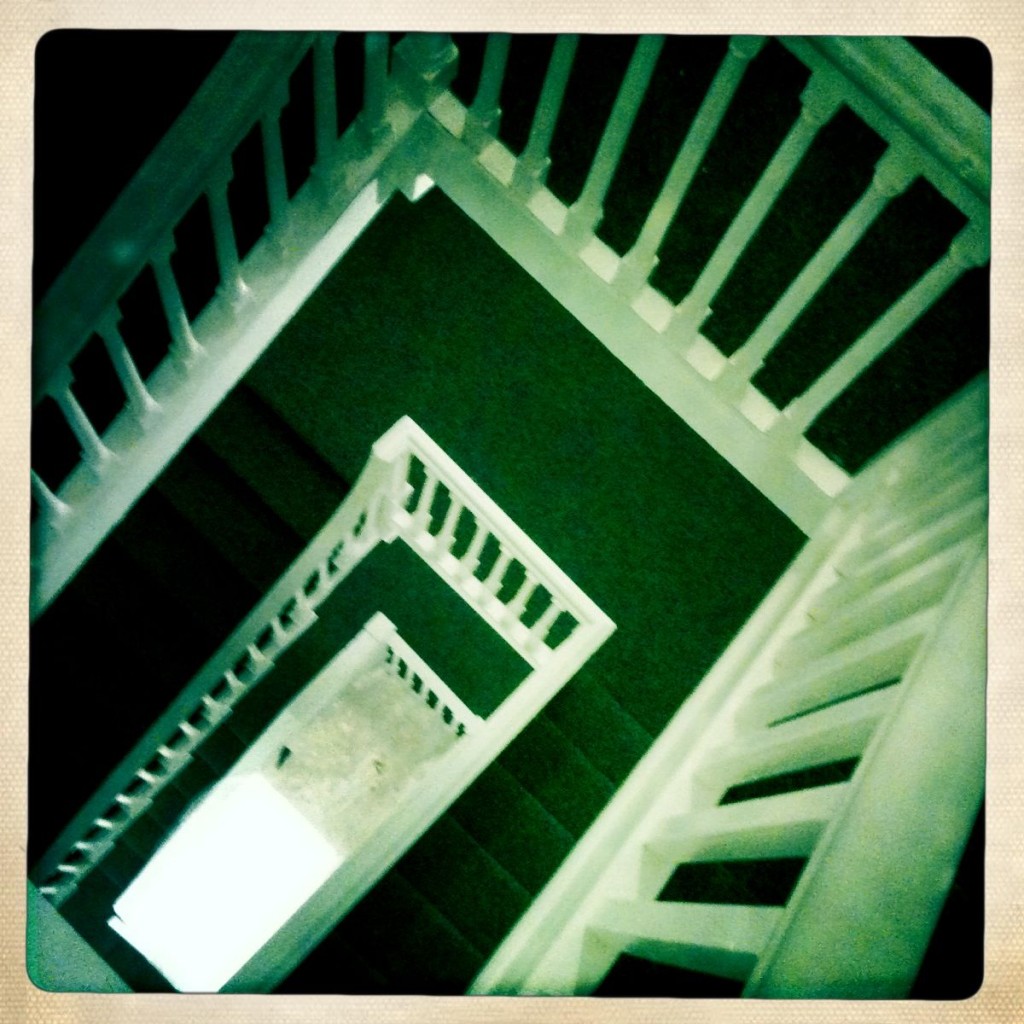 Our favorite cameraman Nico Vermeulen is also on the move within the building. Nico will soon be moving his rostrum and motion-control rig from the basement to a new spacious studio upstairs. This will be a more permanent studio for him and Saskia; a dedicated space for their work that will be client-friendly and well-equipped with new lights and gizmos. In other news, Breffni O'Malley of Silver City fame has recently become a full card-carrying member of the Noho team. This is a great boost to us – Breffni brings research, narrative design, instructional design and writing expertise into the fold. He'll also look after the website side of things, following on from the great work done in Silver City. We've worked closely with Breffni on many previous projects, and this move strengthens what Noho can offer across a range of areas. Breffni will fill you in more himself soon with a blog post on the work he's up to. Despite the move and changes, we've been busy with lots of exciting projects and have picked up some great press coverage in recent weeks. Saturday's Irish Times gave us a big spread on the app we developed for the City Walls ( see previous post ). Here's a
link
to the article. Our app raced up the charts to number 9 overall and number 1 in the education section as a result.. We also featured in an article for the Italian National Geographic magazine (
link
). We received a Silver award in the DMAs a couple of weeks ago and before Christmas were nominated for various awards including an Appy, a Spider and an Irish Web award. Next week we are off to Rome again for the launch of Vmust, a European Network of Excellence for Virtual Heritage. We are frantically putting together the promo video and website for it at the moment……..standby for more news on that in a while.
Design your footer here as a part of your layout. You can also download footer templates from the Visual Composer Hub.