Design your header here as a part of your layout. You can also download header templates from the Visual Composer Hub.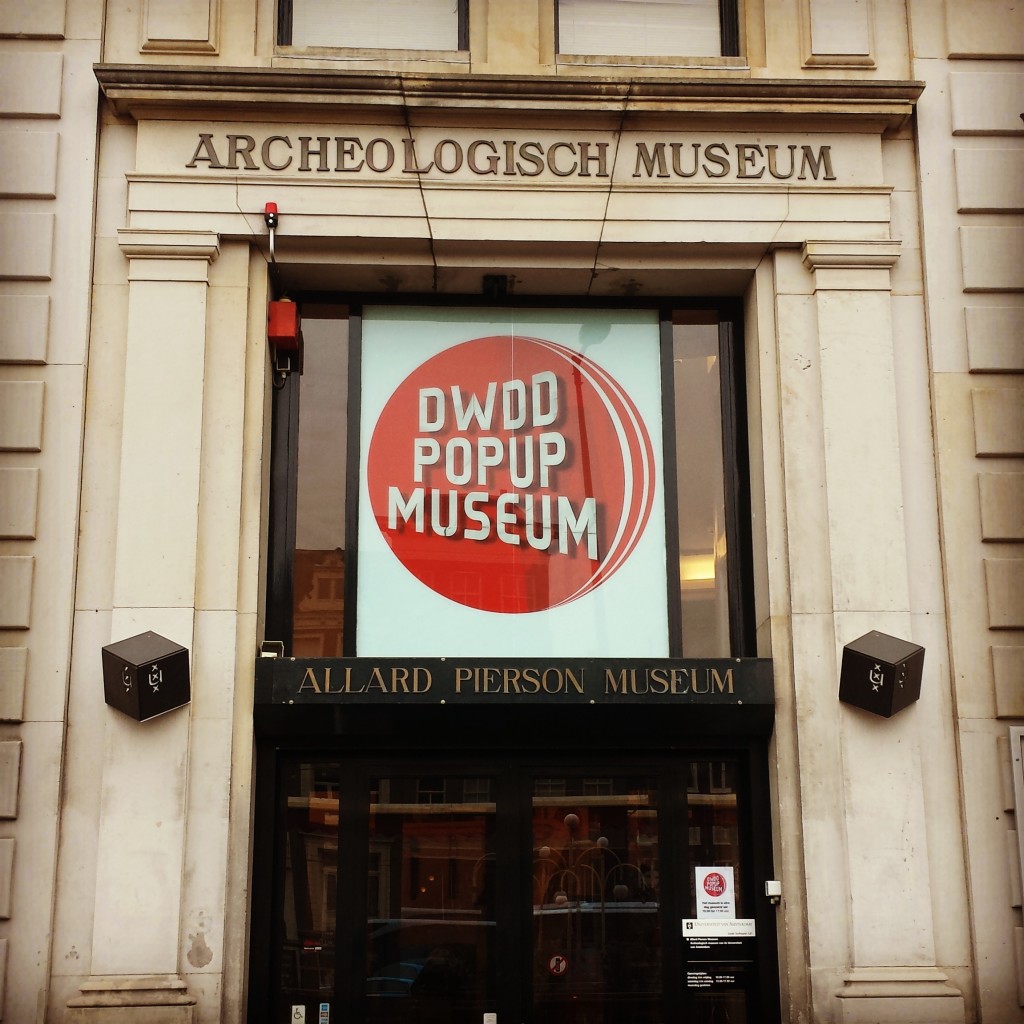 Last week we were in Amsterdam for the kick-off of a new European project known as COBBRA. No, that's not a typo or the title of the new James Bond movie, but rather an acronym for a group of museums, research institutes and commercial parties that have come together to share collections, resources and ideas in the spirit of creating unique, first-class exhibitions. The name comes from the locations of the museum partners involved: 
C
openhagen,
O
xford,
B
onn,
Br
ussels, and
A
msterdam (
COBBRA
). Noho is the media partner for the project, which means we'll produce video and multimedia content for the different exhibitions throughout the project's lifecycle. The initiative is led by Wim Huppertz, Director of the
Allard Pierson Museum
in Amsterdam, who we met while working on 
V-Must
. Wim and his team have been doing consistently fantastic work at APM and during the trip we got a chance to check out their latest project, the "
DWDD Popup Museum
." It's a fresh, innovative concept that involves celebrities acting as guest curators and it has really captured the imagination of the Amsterdam public. The exhibition has seen record visitor numbers since it opened and we wouldn't be surprised if it soon 'pops up' (sorry) in other museums across Europe and beyond. Last week's COBBRA meeting was a chance for partners to meet up face-to-face and to discuss the first collaborative exhibition in detail.  Already a year in the planning, it'll provide a unique perspective on culture and trade throughout the Mediterranean and beyond. We can't say more than that for now but we'll share all the details as soon as we can – watch this space!
Design your footer here as a part of your layout. You can also download footer templates from the Visual Composer Hub.