Design your header here as a part of your layout. You can also download header templates from the Visual Composer Hub.
Legend has it that on Good Friday, 1014 the High King of Ireland, Brian Boru, fought an epic battle on the outskirts of Dublin, defeating the rebels and casting the Vikings out of Ireland.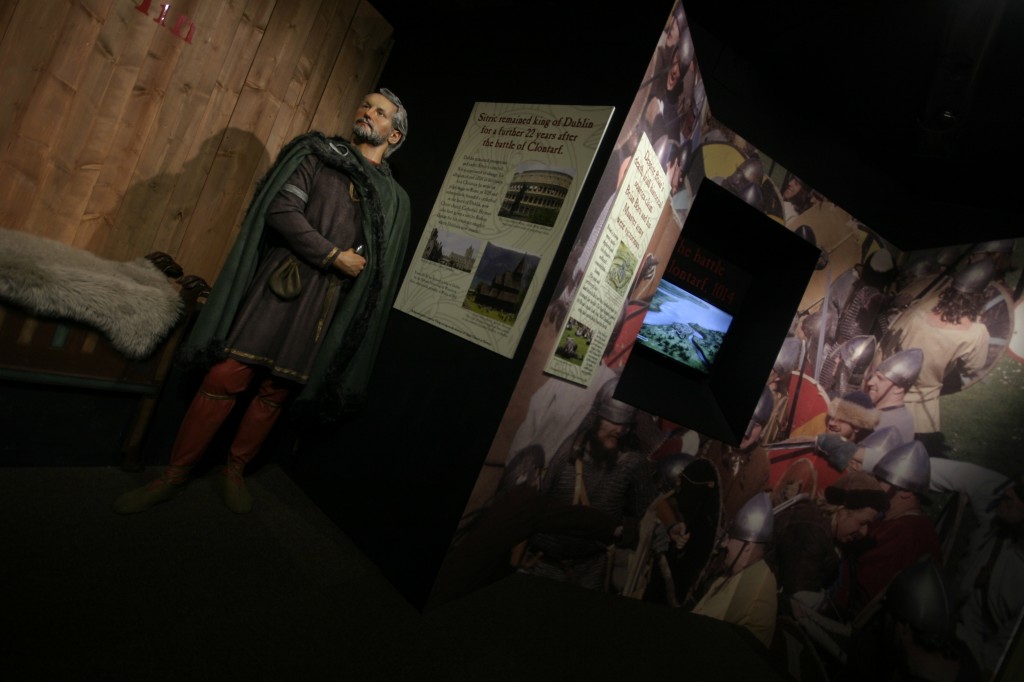 Historians now believe there were considerable liberties taken with these facts—not least of which that there were both Viking and Irish warriors on
both
sides of the battle. Many also argue that the Good Friday date is a little too "convenient" as the date of the victory of an Irish Christian martyr, and that the battle probably took place on a different date. But in the interests of historical celebrations, scholars also tell us that in 1014, Good Friday fell on April 23
rd
, marking today as the 1000
th
anniversary of this key historic battle.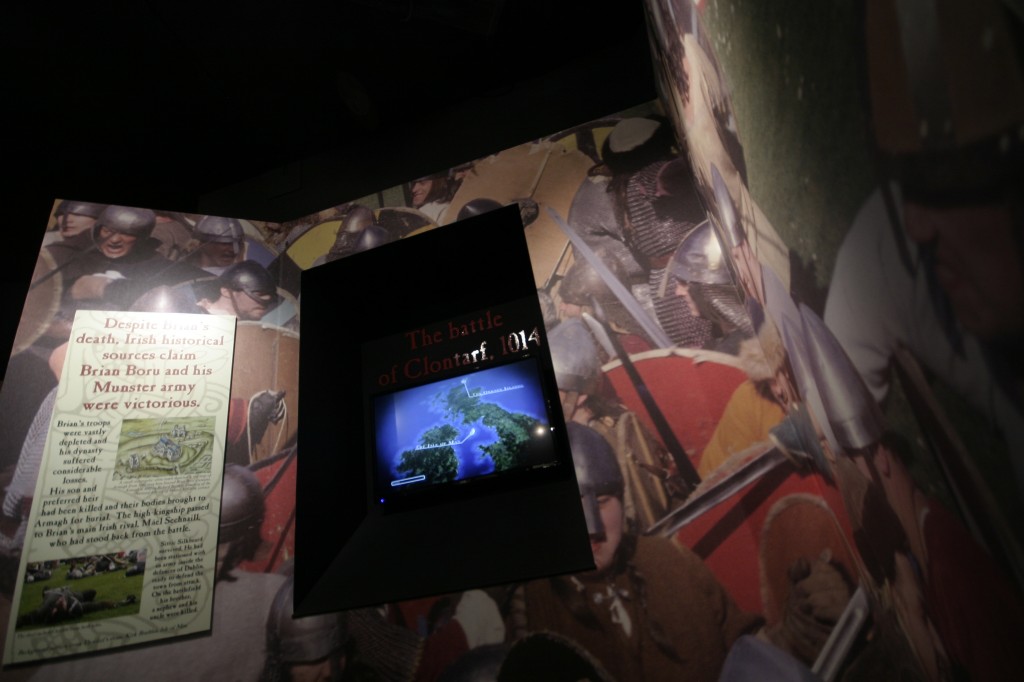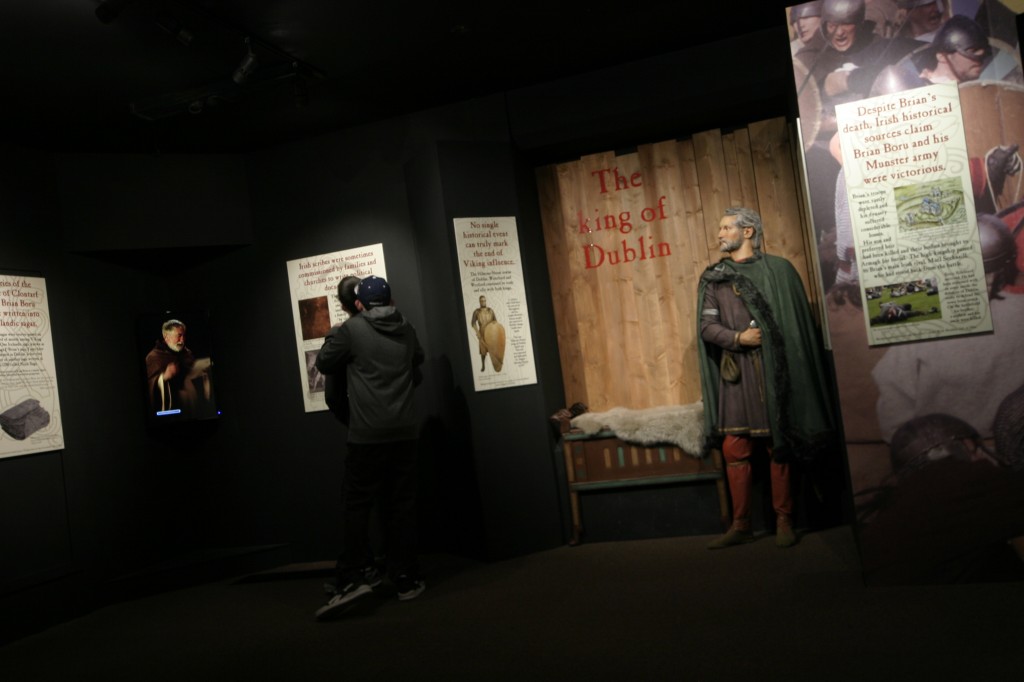 This kind of historical debate makes for rich interpretation, and exciting scholarly debate. And the Battle of Clontarf is featured in
Dublinia's
newest exhibition, "The Battle for Dublin," featuring two short videos written and filmed here at Noho. It's always exciting to finish a project and see it up and in action. This new exhibition features some great interpretation of Dublin and Ireland during Brian Boru's reign, including life-size representations of Viking and Irish warriors and a fantastic scale model of Dublin in 1000 AD, which is unique to this exhibit.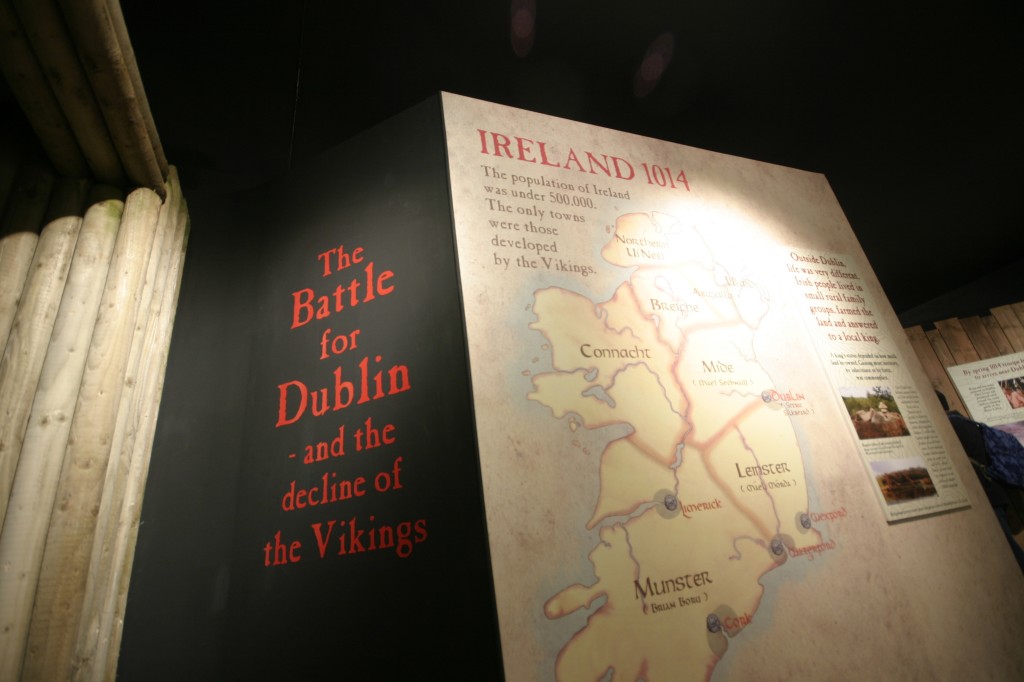 For our part, we provided a historical overview video as well as a character vignette of the author of the
Cogadh Gaedhel re Gallaibh
(see our
previous post
for more detail on this video). So a (1000 years belated) congratulations to Brian Boru for his victory at Clontarf! I hope all readers celebrated this date in style. If you haven't yet, head down to Dublinia and check it out for yourself!
Design your footer here as a part of your layout. You can also download footer templates from the Visual Composer Hub.