Design your header here as a part of your layout. You can also download header templates from the Visual Composer Hub.
So we made it back from Shanghai in one piece, where we created and installed some AV content for the Irish pavilion at Expo 2010. We really enjoyed the experience, there was a lot of hard work and we tried our best to take in what we could of this amazing city. The Pavilion building itself, designed by Des Byrne in OPW, is amazing. It's a beautiful design and is positioned ideally on the main thoroughfare beside Turkey and Germany and Iceland, of course. 10,000 people a day are moving through this pavilion, most of whom don't know much or anything about Ireland, so it is a great showcase for the country. We learnt a lot working on this type of project and have ranked up some new ridiculous resolutions and formats (see previous blog). A great experience overall and a great chance to work and hang out with the good people of Martello Media.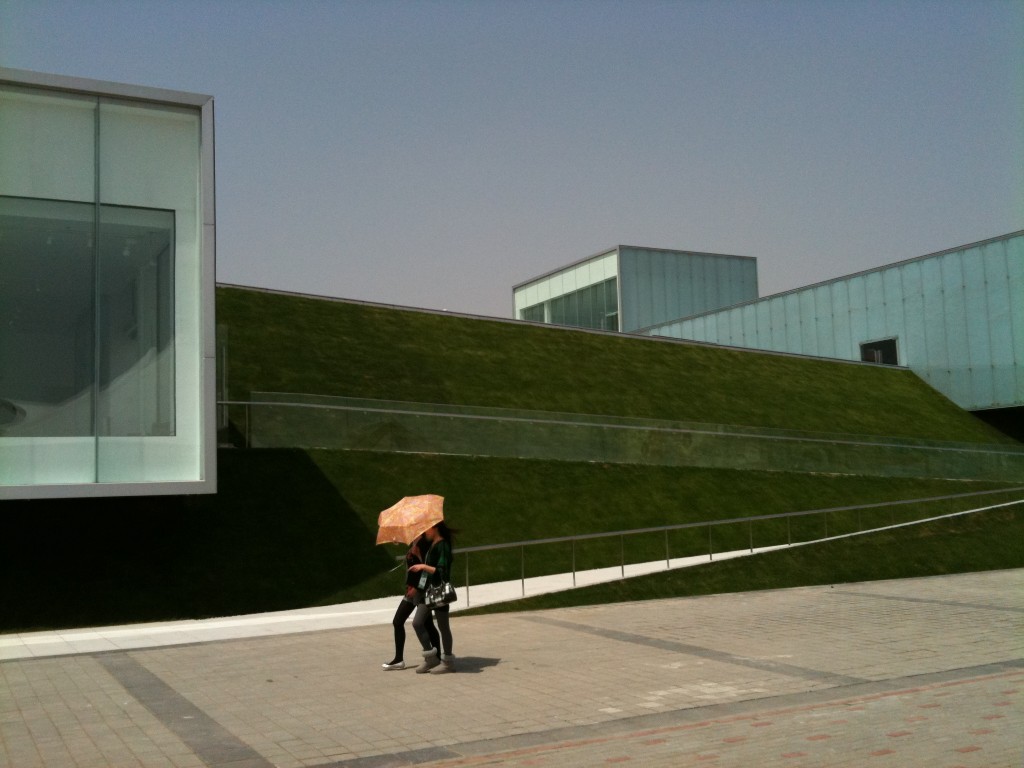 Now that we are back we are about to launch the second edition of Medieval Dublin. It's ready to go to press and check out here for the latest on the website. Dublinia launched their new exhibition which features some of the content from the DVDs. In other medieval news, John, Dara and myself are jumping on the iPhone app bandwagon and designing an app for the Medieval City Walls. It features content from the Medieval Dublin Project and will be our first foray into the App business. It's looking good so far and we will keep you posted on how we get on.
The Innovation Dublin video is online now and we are hoping to do something special for this years festival. In the meantime, Dara, John and Brefni are working away on the website.
Nico Vermeulen is our favourite cameraman, and we are delighted to announce that he is now a resident in our basement where he has set up his Rostrum and Motion Control Rig. The Motion control rig is called a 'penguin' and is a very versatile piece of kit. We will post up some more detailed information on this in the next few weeks.
We've also completed work on the National Leprechaun Museum. We created high-resolution video content for a 4 minute sequence on Ireland's mythical landscape which was designed to project on a circular centre-piece of a relief map of Ireland made in maple wood. Our cosmic designer Dara, designed and animated the entire sequence. We also provided visuals for the 'Bronze Room' which is a 4-projector-360degree-moving panoramic projecting onto a copper surface. Again the subject matter was Irish Mythology and Folklore, and once again Dara (a true Fairy) designed and produced this piece with the help of some 3D. There is also a wishing well with interactive watery simulations (created by magic John) that will be installed over the summer.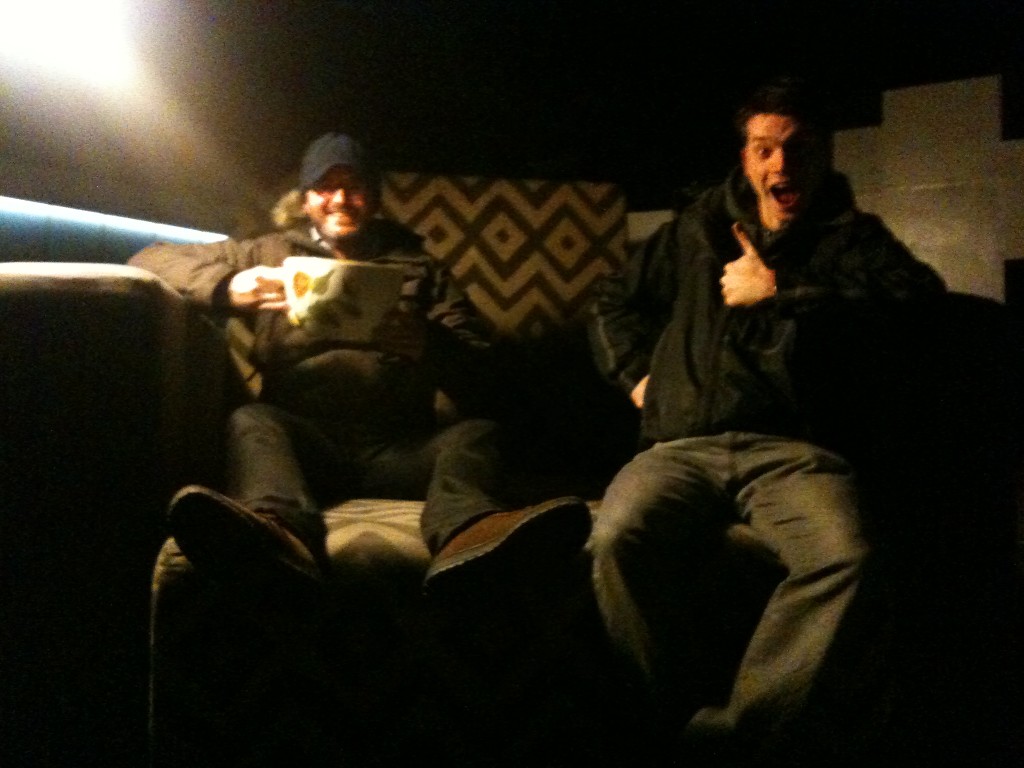 We've a few projects on-going at the moment, that are interfering with the world cup, and we will post some more on them, when they finish.
Talk soon…….

C'mon Spain……
Design your footer here as a part of your layout. You can also download footer templates from the Visual Composer Hub.