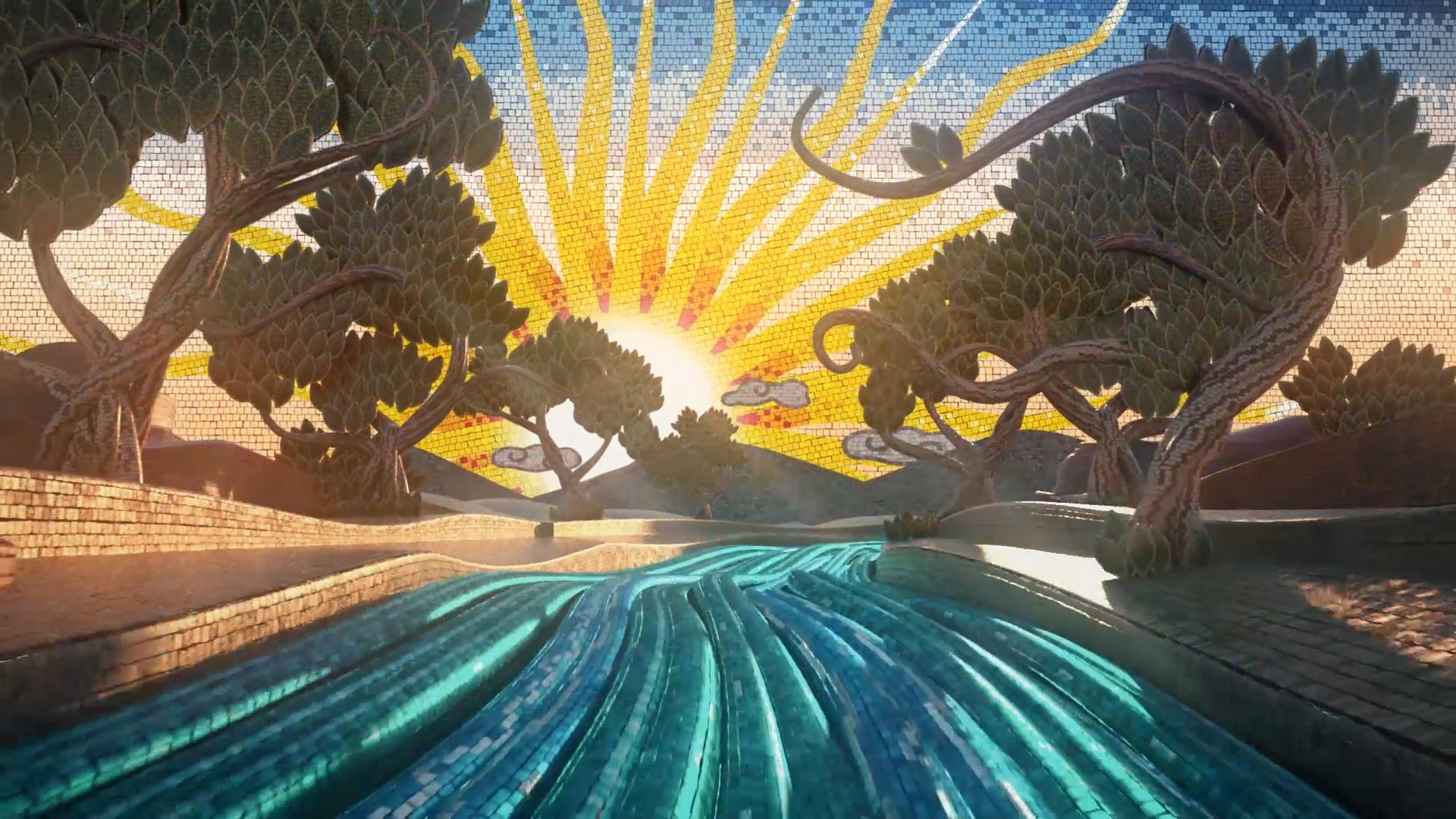 UCC – River of Life
In the Autumn of 2017 we created an animation for University College Cork to promote the university to a local, national and international audience. Once again we handled the concept, script and animation through to the final product.
The River Lee runs through the campus in UCC and we wanted to use this idea of flow, movement and development throughout the piece. We worked closely with the client on all aspects of the production. Our client brought us into the magnificent Honan chapel to be inspired by the beautiful floor mosaics, stained glass and decorative masonry throughout the chapel. We decided to see if we could capture the style of the mosaics and create a 3D animated version of the river that features in the mosaics. Using simple models of key buildings in the campus and throughout the city we could give an impression of modern cork within a 3D mosaic.
The voice over is by Leanne O'Sullivan who is head of creative writing in UCC and a renowned poet from the Beara Peninsula in West Cork.