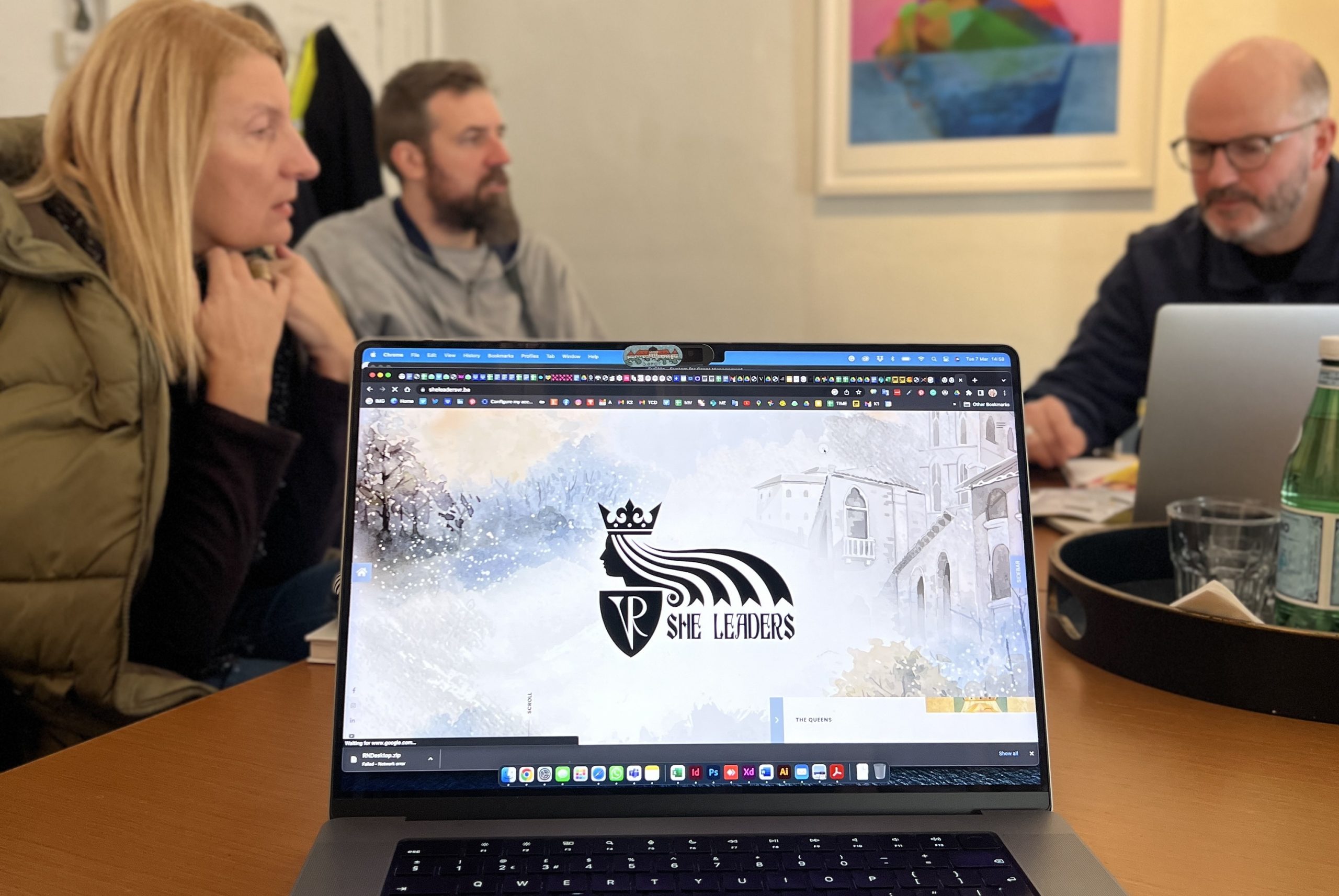 SHELEadersVR
SHELeadersVR project aims to present in Virtual and Augmented Reality the female rulers from Western Balkan countries, the places where they lived and stories from their lives. Bosnian queen Jelena Gruba, Serbian princess Milica, Macedonian queen Marija Paleologos, Albanian queen Vojsava Tribalda and Montenegrin queen Izabeta Crnojević will appear in virtual reconstructions of the castles where they lived and will narrate significant events from their reign. Users will have the opportunity to virtually walk through these cultural monuments and find digitized exhibits from museums holding related collections.
In the first year of the project, 360 videos from selected locations will be recorded, and scenarios for digital stories will be created. The second year will be dedicated to the production of VR and AR applications, and in the third year, the evaluation of the user experience and the installation of the application in partner museums will be carried out.
The project consortium consists of DIGI.BA Association (coordinator), the experts from the University of Sarajevo – Faculty of Electrical Engineering, Noho from Ireland, the Archaeological Institute of Belgrade, the National Museum of Montenegro and the Sarajevo School of Science and Technology.
For more information visit SHELEadersVR.ba