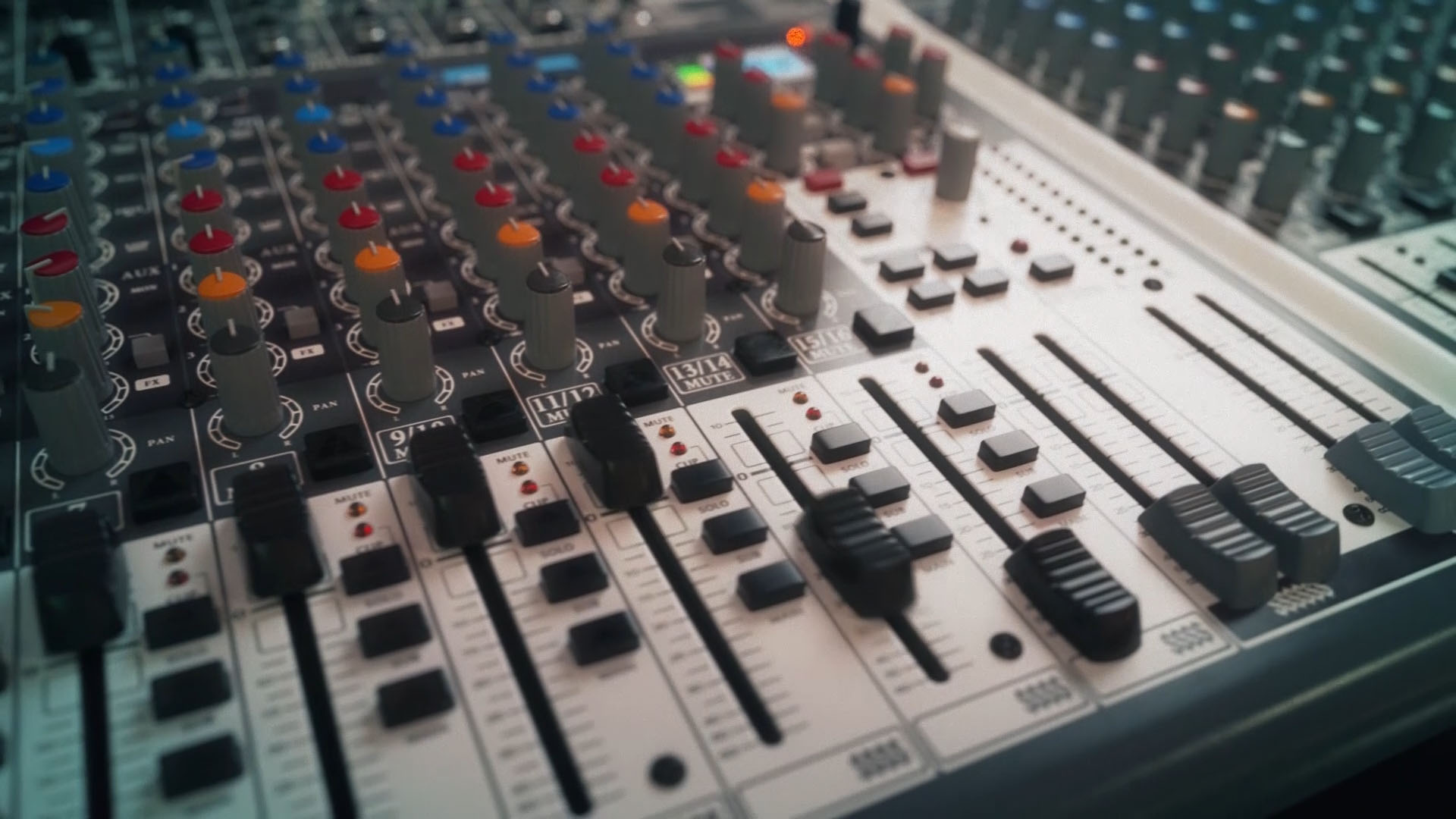 ProTunes
ProTunes are an exciting company for discovering, licensing and reporting music for the broadcast and advertising industry. We created a piece for them that explains what their solution offers.
Jonathan Hoblyn approached us with a great script that needed to be visualised. We created and animated a CG audio studio environment and created motion graphic sequences for the screens within the studio. The camera moves around the studio as wires disentangle and plug in and out of the sound desk to illustrate the ProTunes solutions. Motion graphics on the screens illustrate other concepts within the music industry.
Our client is U.S based so all feedback, meetings and sign-off were done remotely. We produced the animation within four weeks and render times were fast, using octane as our preferred renderer. The video above is a cutdown of the final version.