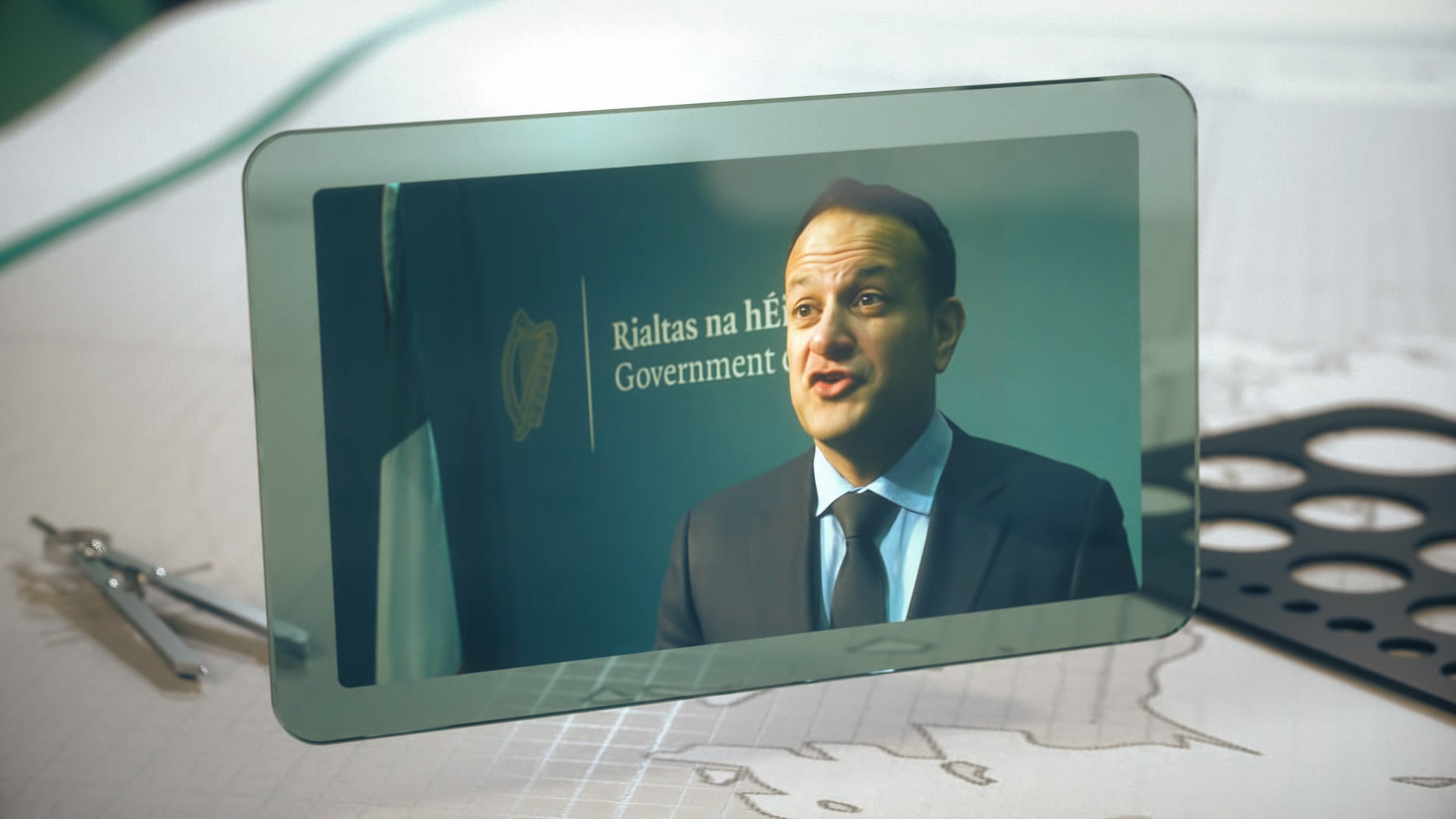 Project 2040 – Animation
Throughout January and February of 2018, we created a two minute animation to promote Project 2040, an initiative from the Department of An Taoiseach for TBWA (Ana Baena – Broadcast Producer, Alan Byrne and Chelsey O'Connor – Creative team). With only a short time to get across the message, we did not want to dwell on any specific plans but give an overall feeling of the ideas within the plan. We created a magic map of Ireland in which wooden and glass models formed, to illustrate the concepts and ideas behind the plan. We also used simple character cutout designs to illustrate people and bring life to some of the scenes.
We loved working with the guys in TBWA and they were impressed with how we were able to turn around the work so fast and with such great results. We used Octane's real-time rendering and procedural textures for the models, so when a new scene was needed we were able to respond quickly. We delivered a variety of lengths and formats and also created images to be used in the print campaign.
It's a high-profile campaign across all media and we are thrilled with the results.