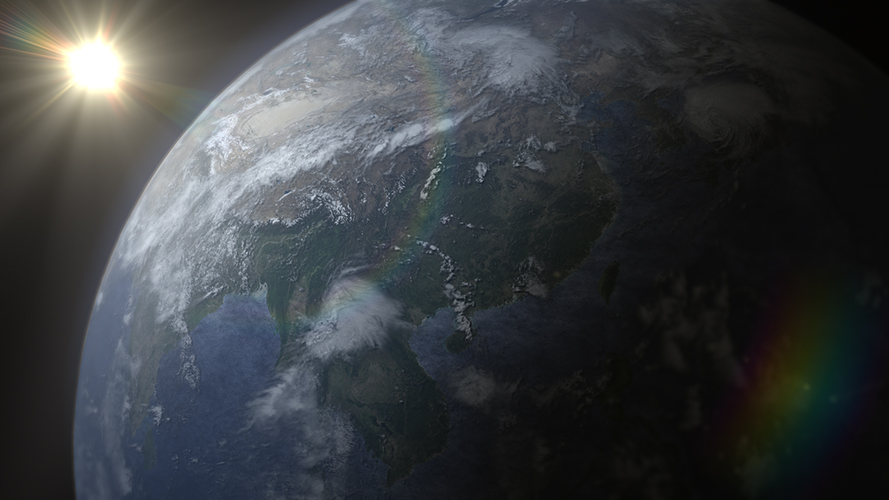 Secrets of the Irish Landscape
This three part series from the RTÉ Goes Wild season explores the question "Why does the Irish landscape look the way it does?" Presenter Derek Mooney traces the fascinating journey of botanist Robert Lloyd Praegerhis across Ireland.
Noho provided the visual effects and graphics sequences for this three-part series. We created the full opening credits sequence, as well as providing transitions and effects within the episodes themselves. Because of the subject matter, our in-show graphics work was minimalist and subtle, providing additional captions information to augment and clarify the interviews. We also created a 3D globe to illustrate and map different concepts, such as the pathways of plant migration or the impact of the ice age on the landscape. All this involved motion and tracking to create a seamless experience for the viewer in this gorgeous and sprawling celebration of Irish countryside.