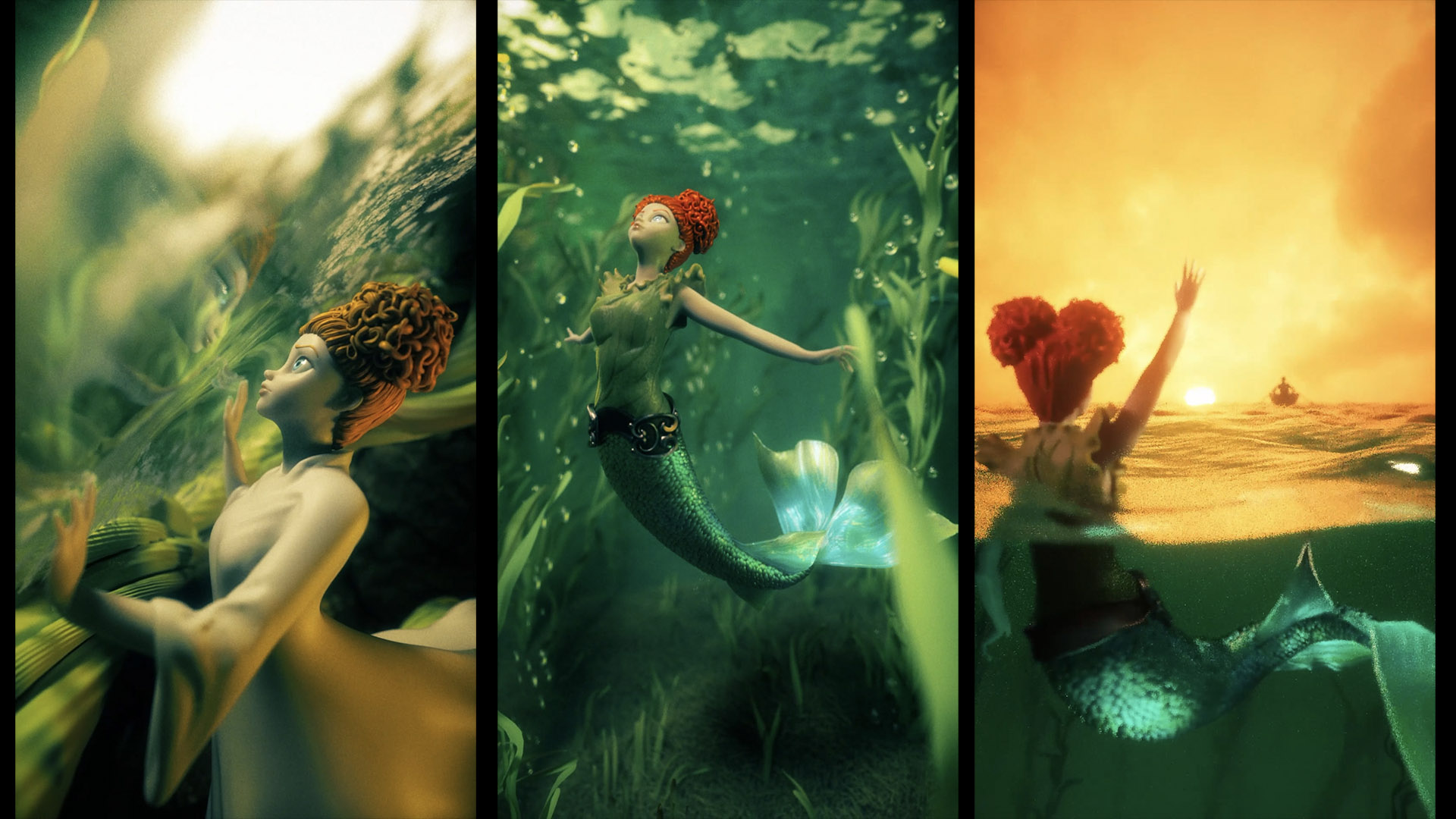 Legends of the Lough
Lough Neagh is the largest inland lake in Great Britain and Ireland. Tales of its origins range from the scientific to the legendary. Was it the result of earth-shattering tectonics or is the truth hidden in strange tales that are steeped in ancient mythology?
Follow a trail around the beautiful setting of Ballyronan Marina on the shores of Lough Neagh. On the way you'll see information posts/markers with QR codes that let you trigger incredible virtual experiences on your phone. Discover fascinating facts about Lough Neagh's history and listen to fantastical stories about how the lough was formed. Like the overflowing well that just wouldn't stop, or the horse with a leaky bladder who couldn't wait any longer!
Our team worked closely with Tandem Design to deliver this awesome AR app.