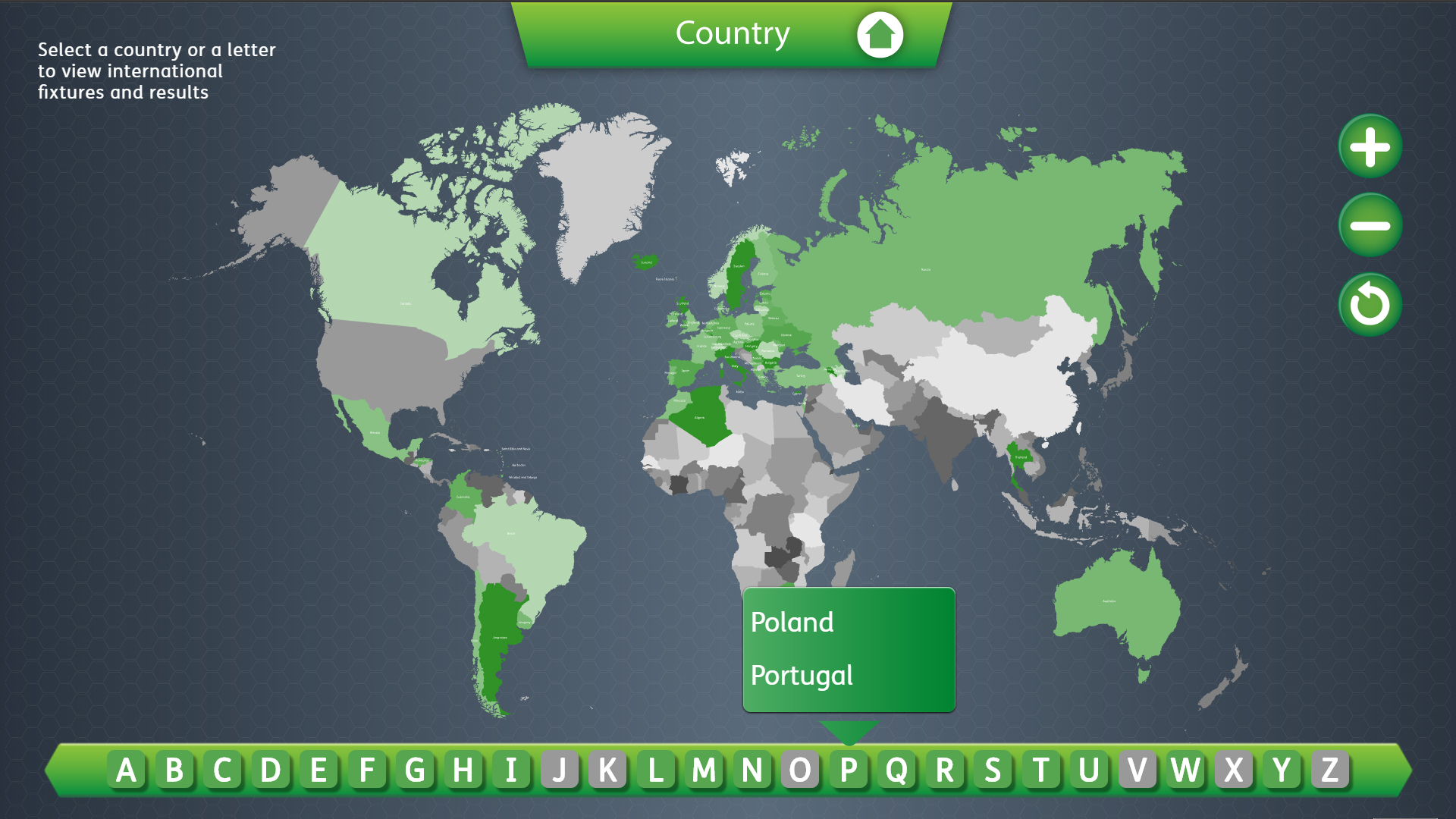 IFA, Windsor Park – AV & Interactive
During the development of The National Football Stadium at Windsor Park Belfast, the Northern Ireland Football Association commissioned a new Education and Heritage Centre. Noho were delighted to work on the project, becoming fully immersed in the history of Northern Irish football.
We created interactives to display the archive of match programmes and a searchable database of all Club and Country fixtures. Soundscapes capture the energy of training sessions from children through to adult teams, the build-up to kick off with fans arriving in to the stadium and the exhilarating fan chants of the Green and White Army.
We had the pleasure of filming pitch-side for the fantastic match against San Marino when Northern Ireland beat the visitors 4-0. As the opening match in the new stadium it was an exciting night to document. The footage was used in the climactic film detailing the journey of the Northern Ireland team from 1958 through to the achievements at the 2016 Euros.