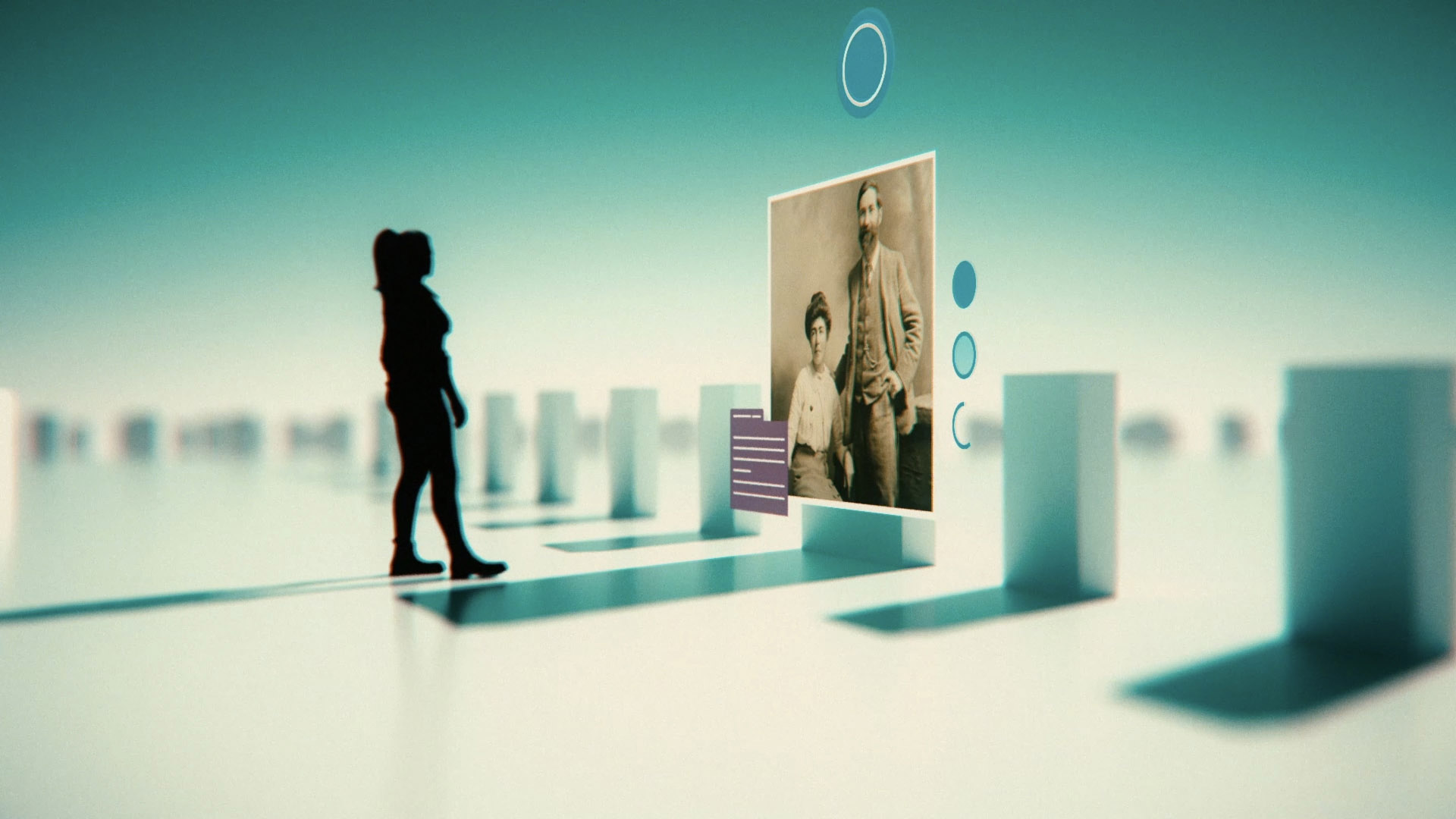 Glasnevin Learning Portal
The Glasnevin Learning Portal lets students discover the layers of history and stories in Glasnevin through an interactive online experience. The portal features an interactive timeline and map where students can locate and learn about the features and people of the Cemetery and link with events through the period. They can also learn more through videos in the Story Gallery on specific themes such as Equality for Women in early 20th Century or Socail History. They can do interactive quizzes and a wide range of learning activities are available for teachers to download for the classroom.
When we were commissioned to create the portal we very already familiar with the content of the cemetery, as we were creating AV and interactive material for the refurbishment of the museum. We had a lot of footage to draw from and a lot of knowledge on the subject throughout the team.
The main timeline application that we developed for the Glasnevin client was built on our Cross Culture system which is a CMS for creating interactive timelines and other applications for cultural heritage. We adapt the system for each client but the main architecture is built from over seven years of development and innovation. The team within the cemetery were able to edit and author content within the timeline and co-design the experience that they wanted for their audience.