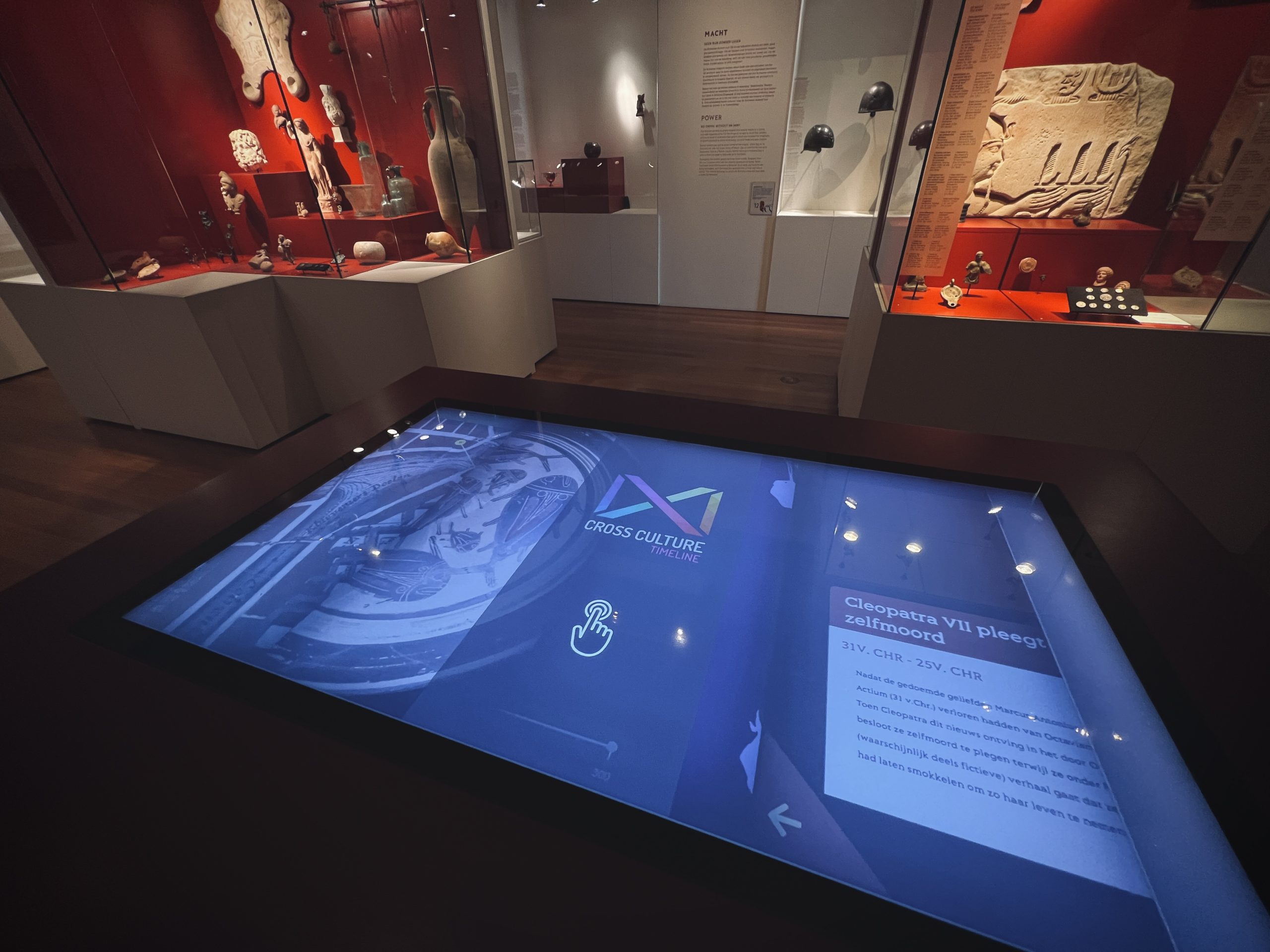 Cross Culture Timeline
Cross Culture Timeline (CCT) is a bespoke digital platform that unlocks the power of visual storytelling. It is an interactive timeline and map, connecting stories, people and places. It combines visual storytelling with a user-friendly interface and intuitive content management system. It can be deployed on a touchscreen, desktop, and mobile.
Over a dozen clients have used CCT to date to tell their stories and create unique user experiences. The CCT is used across museum exhibitions, educational portals, virtual exhibitions, mobile and tablet applications, heritage and visitor attractions and company portfolios!
If you would like to visualise the history of your city, your museum collection, your company, or even yourself, then contact us and see how the CCT can help you tell your story.
Visit the Cross Culture Timeline website to learn more.