Design your header here as a part of your layout. You can also download header templates from the Visual Composer Hub.
One year ago this month we installed the new exhibition in the
Lough Gur
Visitor Centre (check out our
previous Lough Gur blog posts here
!). In the time since its reopening, it has garnered fabulous reviews from visiting tourists and professionals alike, leading to
TripAdvisor Certificate of Excellence Award for 2013 and 2014,
and is currently ranked #3 for attractions in Limerick.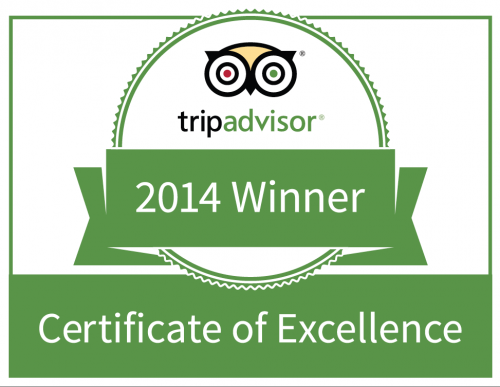 Lough Gur
is one of Ireland's most important archaeological sites. With over 6,000 years of continuous habitation, the site includes megolithic tombs, stone circles, crannogs, castles, and ancient habitation sites. All this in a gorgeous natural countryside and managed by volunteers in the local community. The Heritage Centre's reopening has offered an opportunity to give voice to the legends and history of the area, from audio recordings of traditional folklore to 3D models of the settlements and geography of the area. The interactive components include touchscreens, listening points, AV presentations, and an audioguide. The folklore audio guides feature recordings of the following tales:
The Legend of Gearóid Iarla
The Golden Comb
Teampall Nua
The Laundry Girl
Young Áine's curse
The Lady of the Lake
The Bourchiers at Lough Gur
The Farm at Lough Gur
Fer Fí, King of the Fairies
Knockfennel, the hollow hill
These "new media" elements are particularly beneficial because many of the archaeological sites themselves are too delicate to support reconstruction or extensive physical markers in place. Instead, visitors to Lough Gur can stop by the Visitor Centre to soak in the interpretive history of the place, and then continue to wander in the outdoor setting, following maps which take you to the places just described. If you get the chance for a day in the countryside, check out Lough Gur. We'd love to hear what you think!
Design your footer here as a part of your layout. You can also download footer templates from the Visual Composer Hub.