Opening the 2014 Media Awards
Over 800 guests were in attendance at last night's 2014 Media Awards. This event celebrates excellence in the advertising media industry in Ireland. The awards embrace the whole commercial media industry in press, digital, outdoor, TV and radio in Ireland and Northern Ireland. Specifically, these awards recognize insight, innovation, execution and results in planning, buying, sales and research.
With all of this talent buzzing around, we are proud to claim responsibility for providing the show opener for the big event.
Here's a little video we created, showing a bit of the opening sequence and a bit of the behind-the-scenes of the animation process:
This animation and graphics project was completed using a multipass render from Softimage XSI and composited in After fx. The lights and text graphics were animated and glow effects were added with an RGB matte pass. The sphere of bulbs and the animation of the light bulb flying into pieces and then reassembling was done in Softimages I.C.E.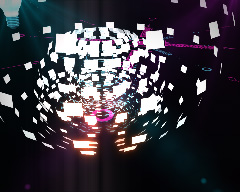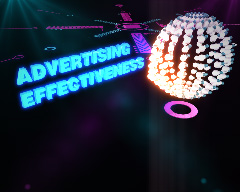 Congratulations to all of the winners of the Media Awards, 2014!