Filming has begun for V-Must "Keys to Rome"
Production is now underway for the keystone project of the Virtual Museums Transnational Network (V-Must). For over three years, this cross-Europe partnership has been organizing and collaborating with heritage professionals to advocate for the creation of virtual museums (you can read our previous blog post on the subject here).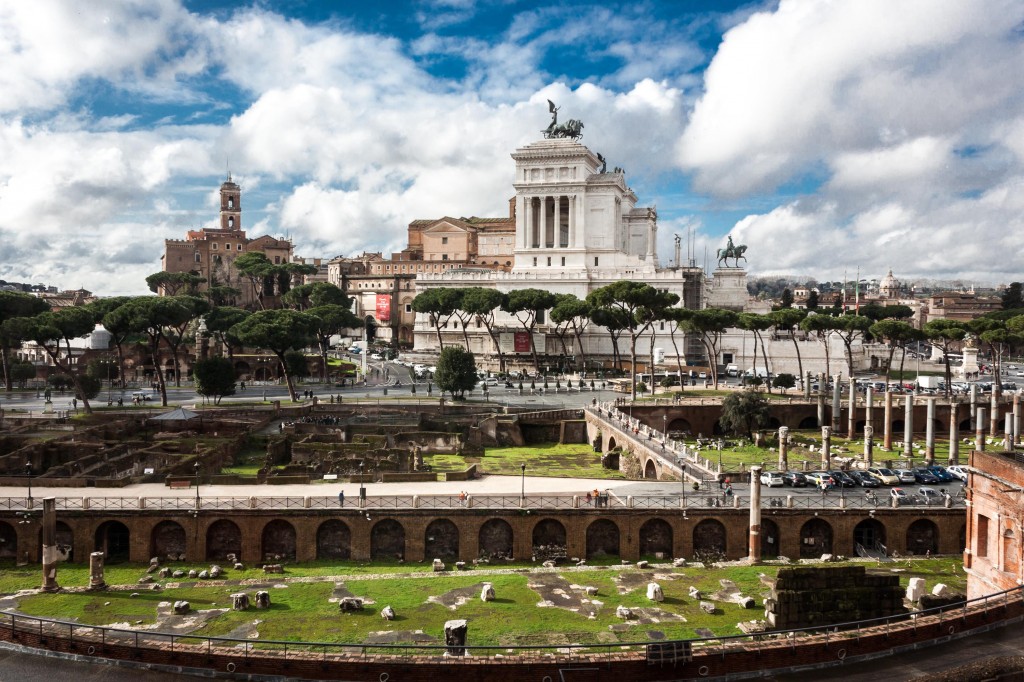 Keys to Rome, the network's flagship project, will launch in four cities—Amsterdam, Rome, Sarajevo and Alexandria—in September 2014.
Niall recently took a trip to Rome to witness the start of the filming process. We are incredibly excited to see the project begin to come together. This is a rich experience, pulling experts from across Europe to encourage new ways of thinking about technology and the way we experience and document the past.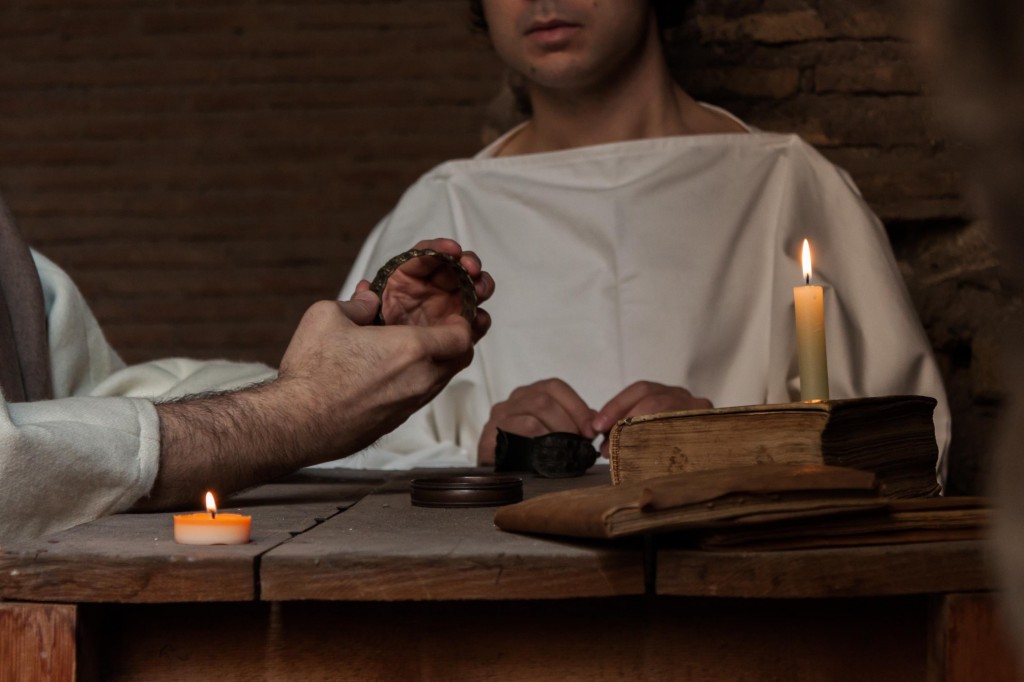 After the work and collaboration of these past months, we now have film rolling and actors on set. We are gaining a better sense of the storyline and the tools we will use to encourage interaction between the virtual museum's visitors and the stories from the distant past.
We will be sharing more stories as the project continues to develop. Check back with us here!