Farmer of the Year Awards Opener for Alchemy
Congratulations to all those involved with the first-ever Farmer of the Year Awards, presented last Friday at a Gala Awards Ceremony at the Ballsbridge Hotel in Dublin.
Over the past few years we've put together multiple short video openers for Alchemy Awards ceremonies. These have included the Media Awards as well as Love Radio, the Appys, and others. We create quick and engaging video animations with a specific theme or "look," and this provides the opening backdrop to the awards.
Here's a quick gif illustrating the animations for this award opener: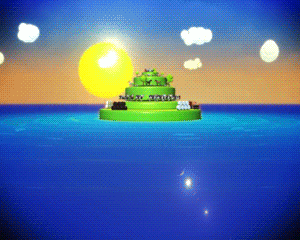 So congratulations to all those shortlisted and to the winners at the Farmer of the Year Awards. We're glad to have taken part!