Announcing Our Newest Project: the National Library of Ireland's First World War Exhibition
We are excited to announce our latest cultural heritage project: a four-year exhibition at the National Library of Ireland, commemorating the Irish experience in the First World War.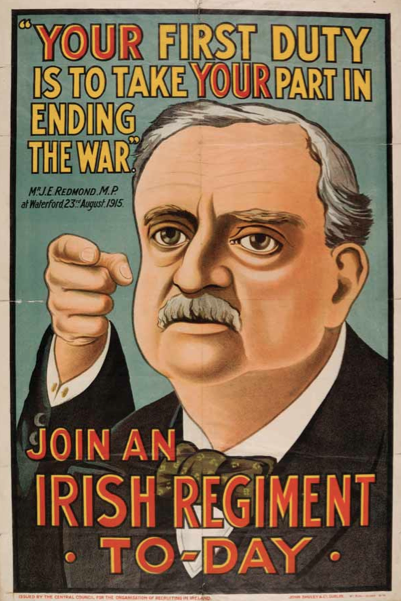 Last week we met with NLI, our partners at Tandem Design, and members of the exhibition's advisory panel. The National Library has a fantastic collection relating to the First World War, from manuscripts to recruitment posters to letters and ephemera items. Their holdings represent a personal and intimate experience of the war, both from soldiers at the front and from families and communities in Ireland during the War years. Noho will work with the team to create multimedia content for this new and fascinating period in Irish and world history.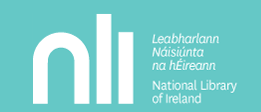 Our previous experiences working with this team on the JFK and Lockout exhibitions have offered an exciting framework in approaching a cultural heritage project from a library collections perspective. (Note: the Lockout has been extended until autumn 2014. If you haven't seen it yet, it's well worth a look.)
Check back on our blog for updates as the project progresses!