A Visit to the SS Nomadic
This past weekend one of the newest members of the Noho team, Katie Dwyer, took a trip up to Belfast to check out the SS Nomadic exhibit. Having heard about the project for over six months, this was her impression after finally visiting it in person: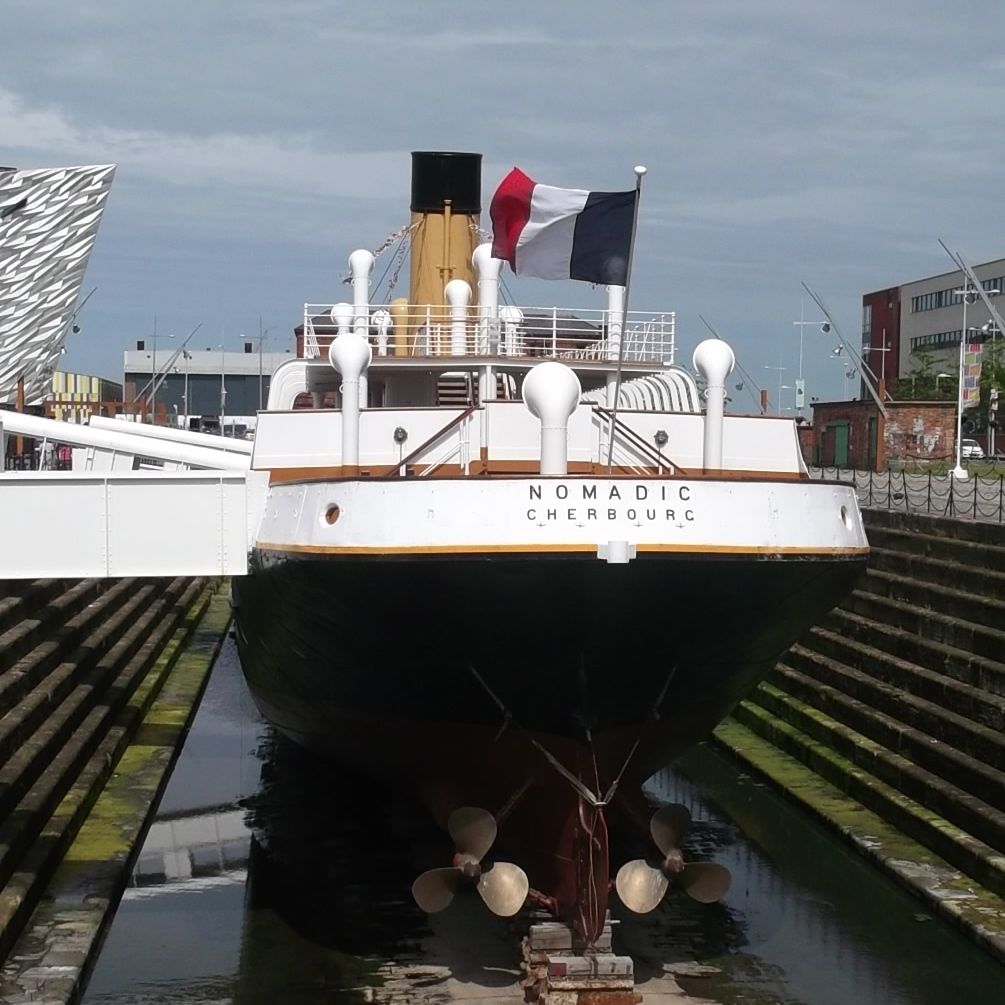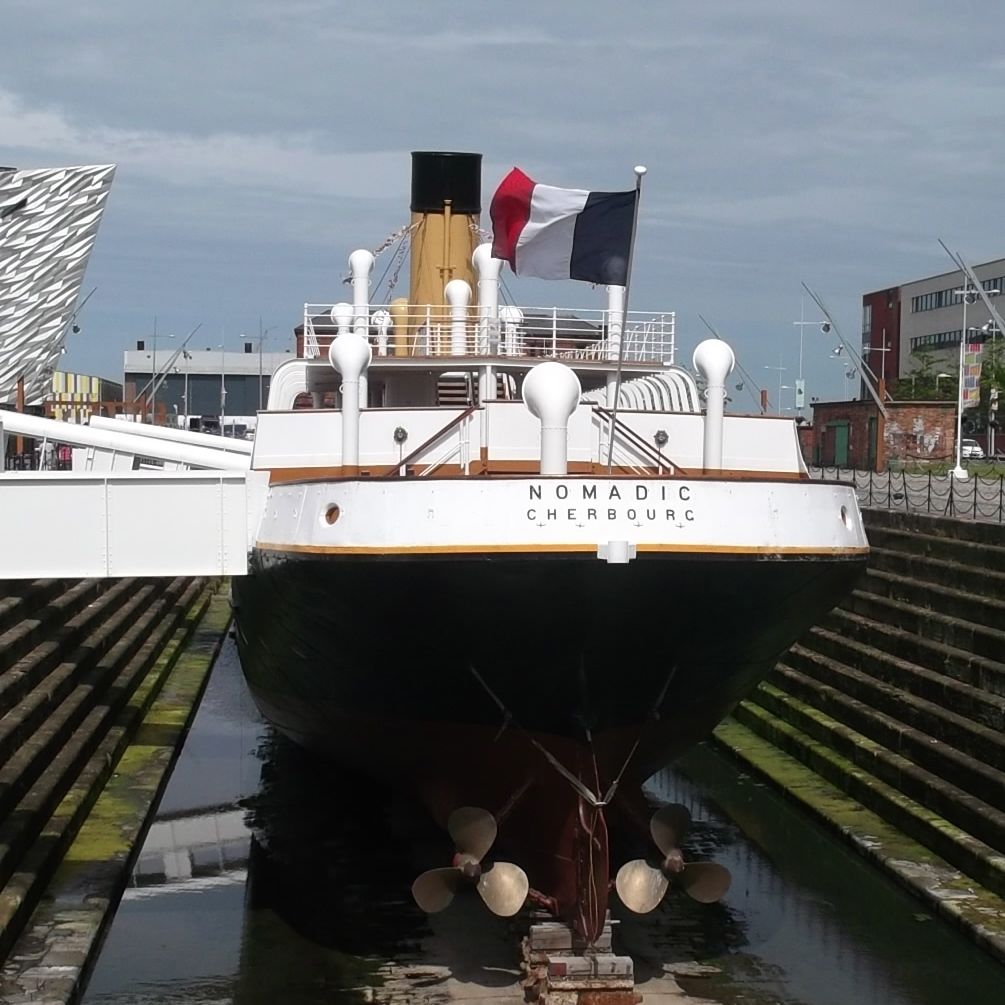 The SS Nomadic is a beautiful ship. The focus of the space is the restored Nomadic herself, with her history laid out in the design, decor, and interactive elements in the space. The exhibition explored her construction as a tender ship to the Titanic, from recreations of the suitcases and stories of real passengers to the White Star Line decor and details. From that starting point we moved through the ship, exploring the series of unlikely "career changes" after the Titanic sank, necessitating its shift from tender to a luxury liner to being enlisted to carry troops in both World Wars, before being converted into a trendy French disco, utilised as a sushi restaurant, and then finally returning home to Belfast.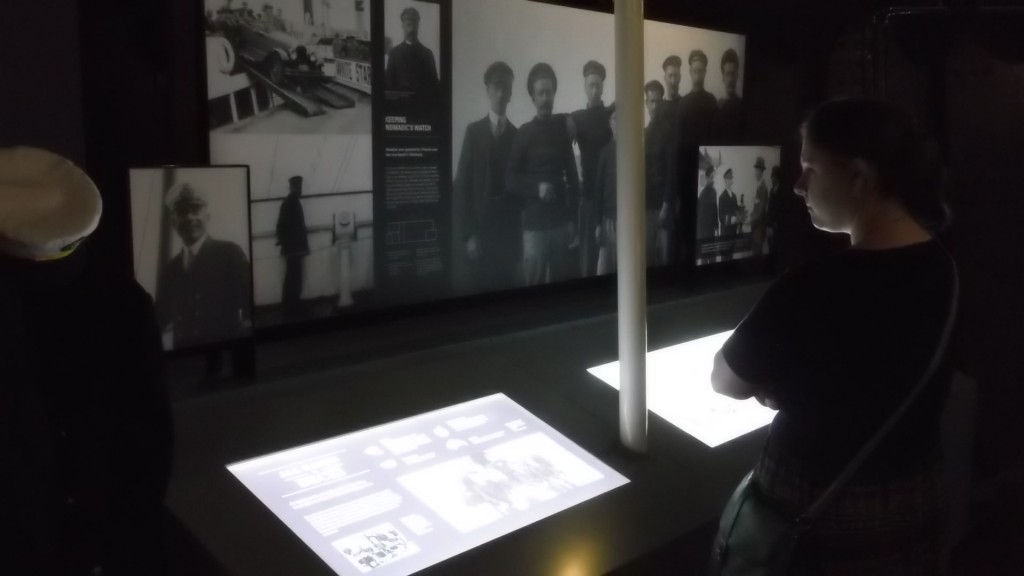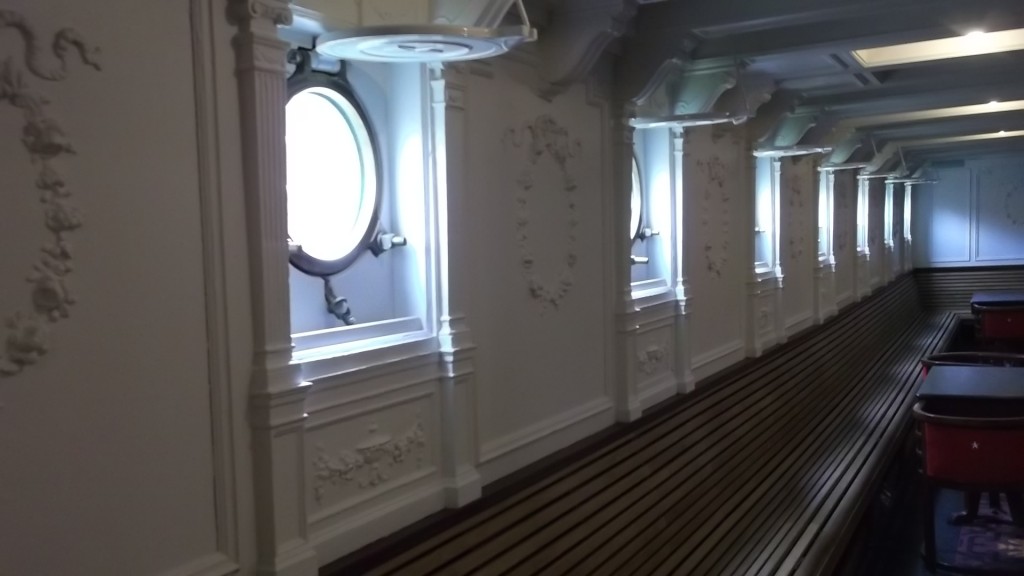 The visitor experience at the Nomadic is expertly guided, with attention directed in turn to the restored ship, its history, and the interactive elements to explore. Because the ship is itself a primary feature of the exhibit, considerable attention is paid to elements like the brightly coloured lino on the floors, which was of the highest fashion and expense at the time of the Nomadic's construction, and was used to designate different parts of the ship for the different classes of passengers.The theme of the ship's design and ornamentation played into the interactive elements as well. In the First Class cabin, our guide invited us to ring the bell at the bar, which signalled a character vignette of Louis, the barman, who shared gossip and enthusiastic welcome until he realized that we were, in fact Second Class passengers and we were ordered back to "our section" of the ship. This AV element tied directly into the guide's commentary on the system of tickets and the different experiences across the passenger sections. And, as Louis instructed, we departed for the Second Class to learn more.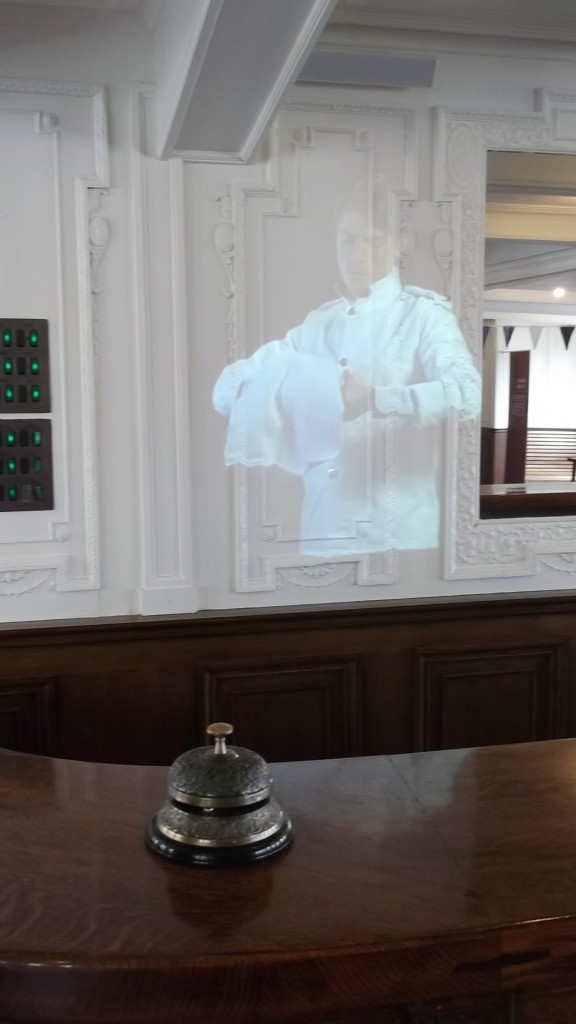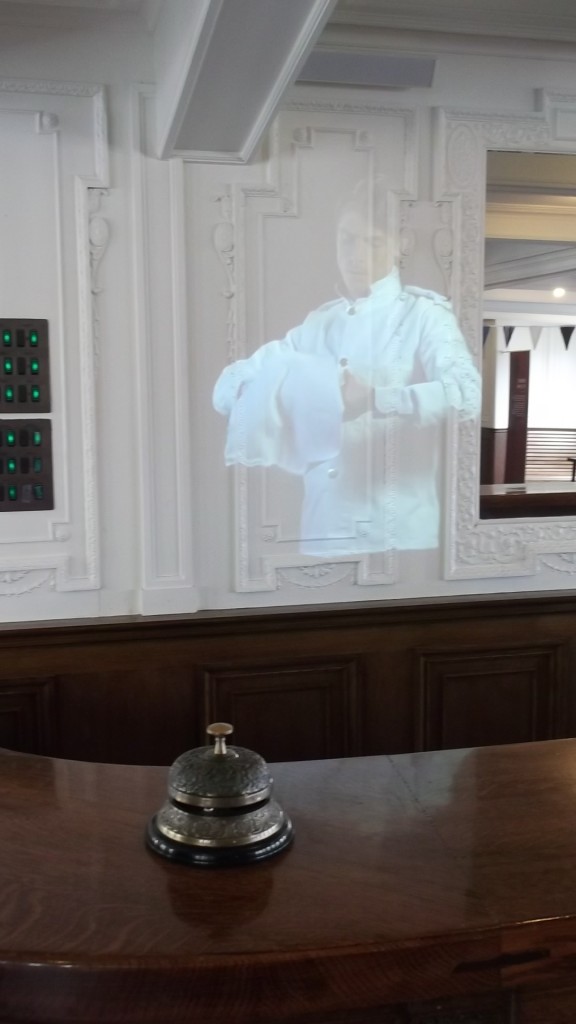 The Nomadic's history was explained through a combination of wall panels, guide explanations, and touchscreens. One of my favourite parts of the exhibit was the crew quarters, with beds made and lockers open. We also had a chance to try out piloting a model Nomadic on a joystick video game made by Noho. My friend was very successful in crashing the poor model boat off the walls.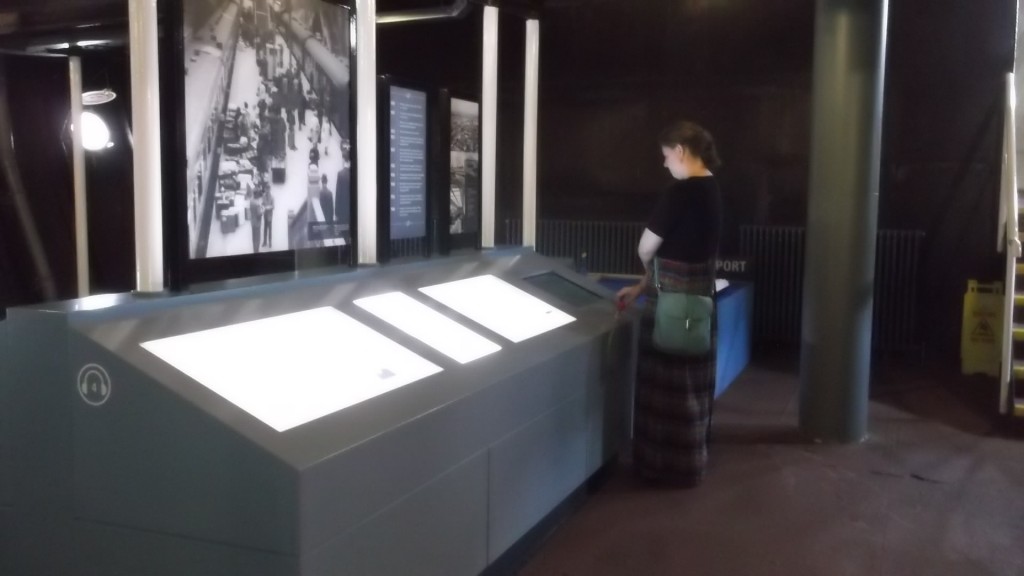 My overall impression of the Nomadic was one of strong affection. The care that was taken in its restoration is exceptional. The interplay between the historical ship, the tour guide, and the information and interactions shared by the multimedia elements makes for a lovely visitor experience.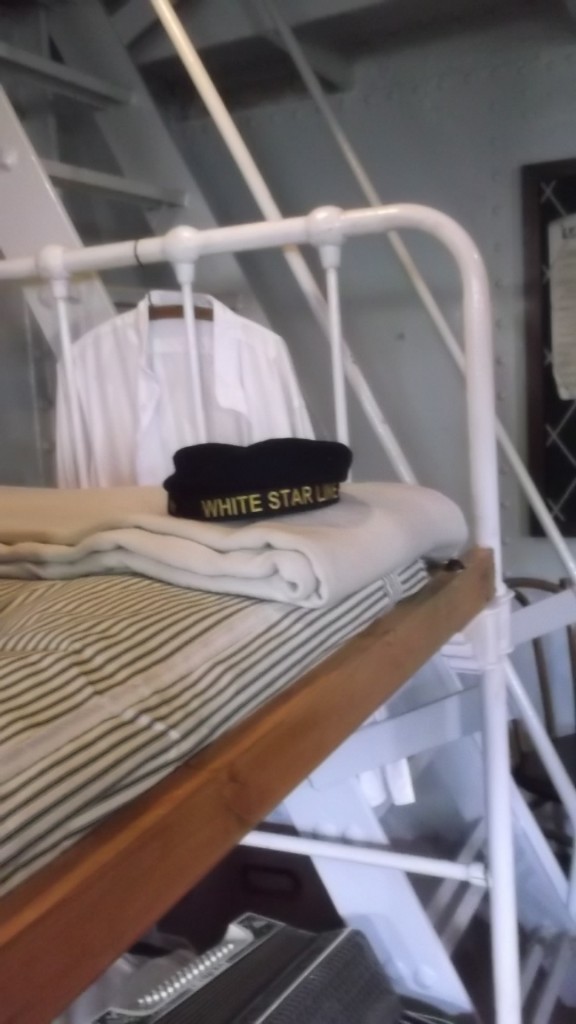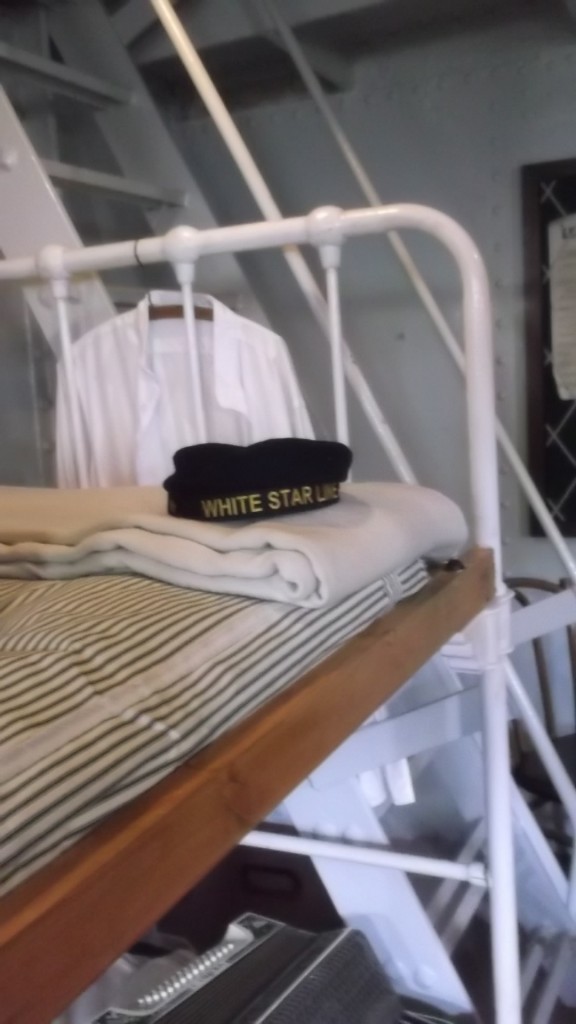 The SS Nomadic opened her doors to the public just over a year ago. If you haven't yet made the trip, you should get there soon! –Katie