Design your header here as a part of your layout. You can also download header templates from the Visual Composer Hub.
As the Easter weekend rapidly approaches, so too does a very special anniversary for Dublin. 2014 marks 1000years since the famous Battle of Clontarf and the death of Ireland's High King, Brian Boru. To celebrate, Dublin and the country at large are preparing various commemorations, re-enactments, lectures, publications and events. Here at Noho, one of the ways we're taking part in the historic buzz is by filming a short character vignette for
Dublinia
, featuring the author who wrote the history of the Battle—the
Cogadh Gaedhel re Gallaibh
.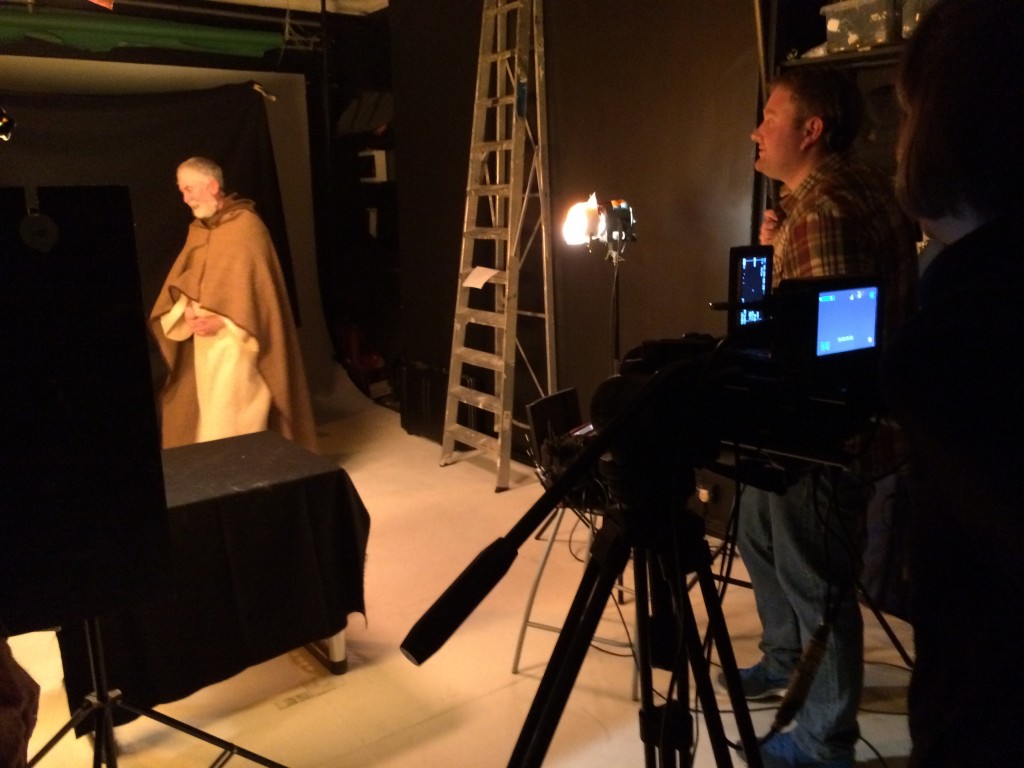 'The Scribe', set 100 years after the Battle, tells it all: how the author has difficulty finding details in government documents; the challenge of writing history commissioned by a political figure; and how a man of learning such as himself gets in touch with his creative side, turning dry facts into an epic encounter. We even managed to include a cat.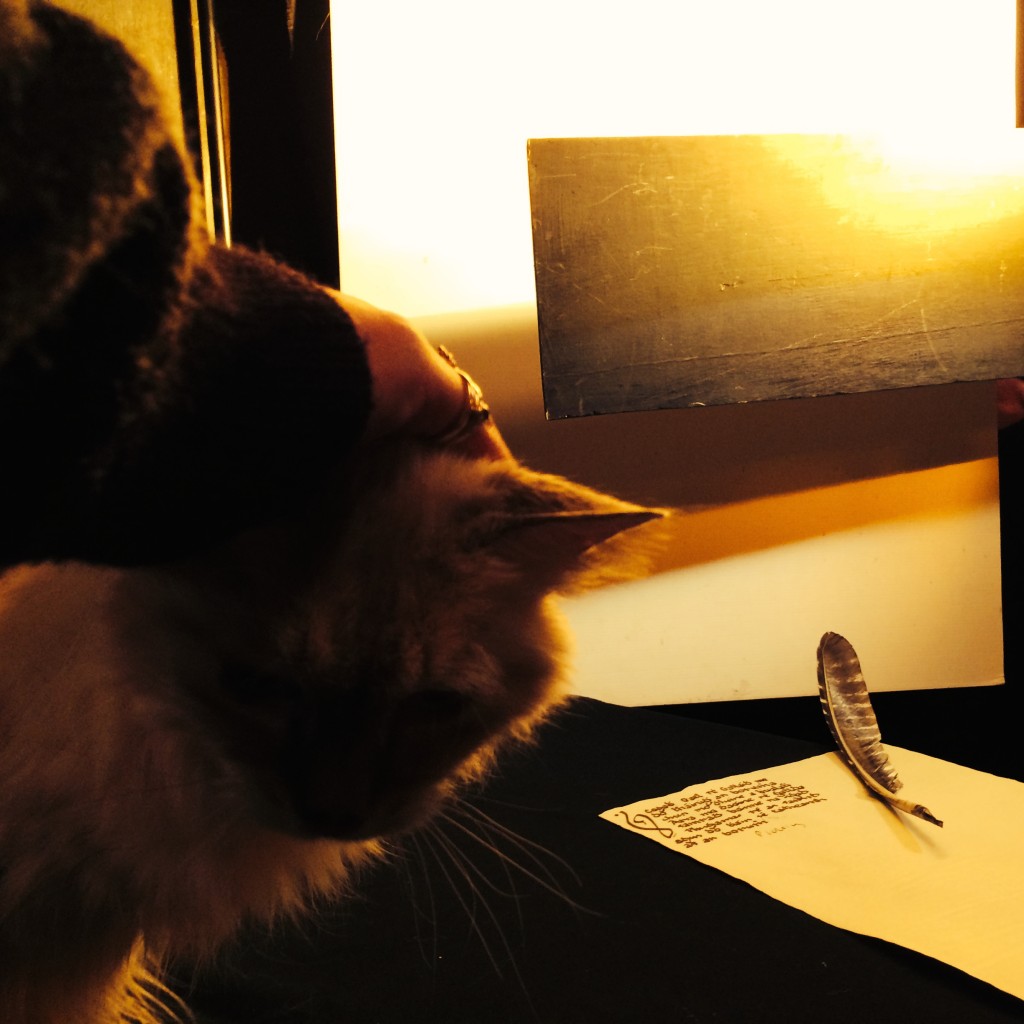 The vignette is part of a new exhibit the museum is preparing on the Battle and its context in medieval Ireland. (For more on that, see our previous post on the
Dublinia Battle of Clontarf project
.) The exhibit will open to the public in just a couple of weeks. So as you fill in your April diary with Brian Boru-related activities, be sure to visit Dublinia and check out our historian in context.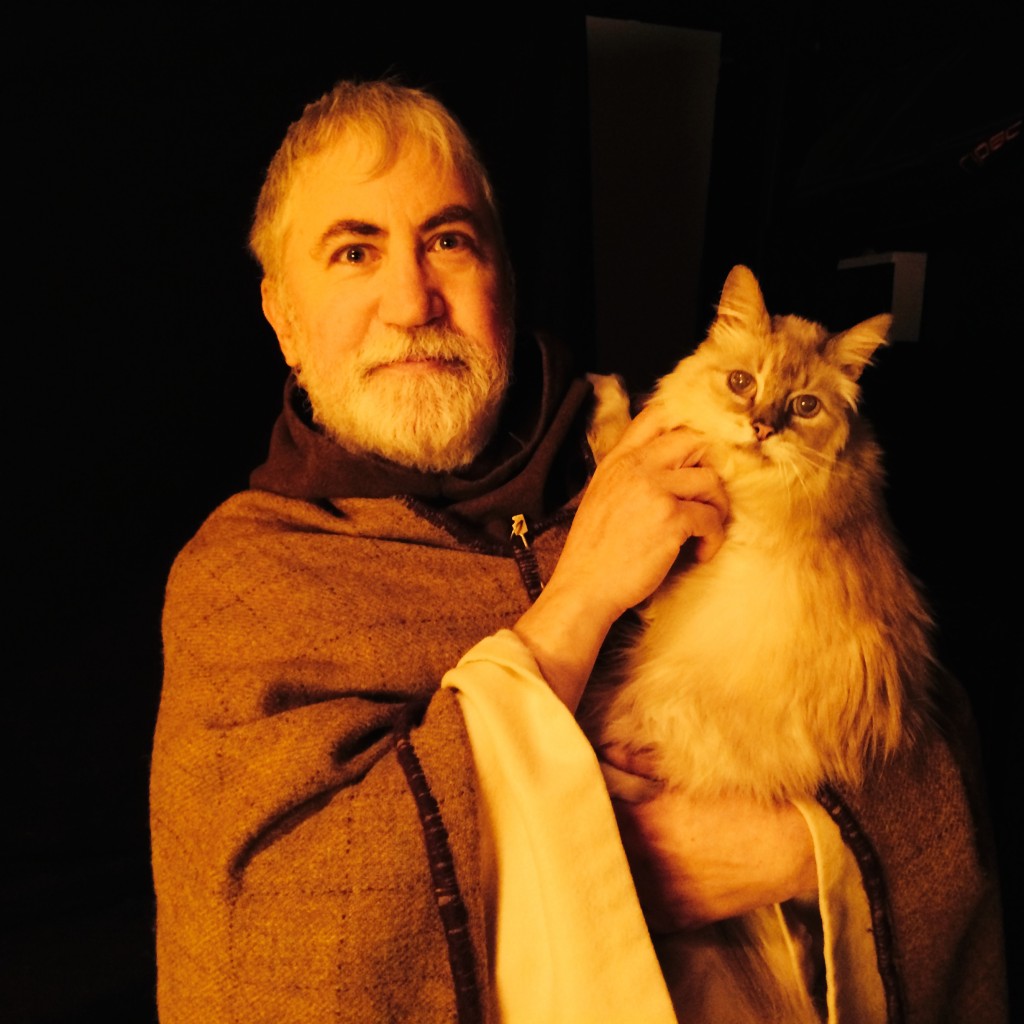 Special thanks to actor Pat O'Regan and also to Smudge, the cat.
Design your footer here as a part of your layout. You can also download footer templates from the Visual Composer Hub.