Design your header here as a part of your layout. You can also download header templates from the Visual Composer Hub.
Another month, another Noho adventure. This time to the wilds of the west, with a trip to the
Galway Film Fleadh
. Needless to say, as is always the case in Galway it rained. However with four hours of short films to keep us entertained in the morning and a Filmboard reception for the evening, the only venturing that was required was the hop, skip and jump to the rowing club to soak up the real atmosphere of the fleadh. And needless to say, by the time we got to bed we were pretty soaked.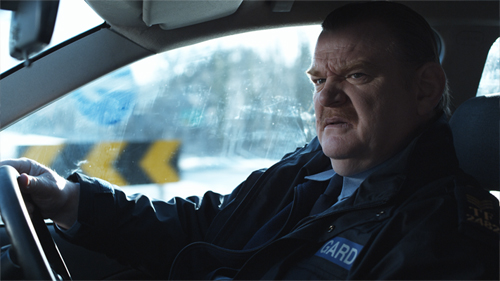 Fortunately for us, the four films we had an interest in found their way into the Saturday morning programme. After all there are only so many shorts one can watch over a single weekend. We discovered that it was four hours worth. After that no amount of rain could keep us in the theatre.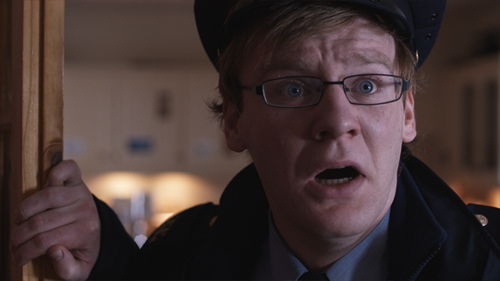 Overall, and we're probably biased to be fair, we thought that the four films we were lucky enough to be involved with went down very well. Congratulations to Hugh and Claire (Crosswords), Gavin and Ruth (Cold Turkey), Hugh and Eimear (Corduroy) and Domhnall, Juliette, Dave and Ciaran (Noreen) for some excellently written, directed and produced short films. Special mention to Noreen which won the best short drama award. Niall Campion edited and created effects for this earlier in the year. Hopefully some of you will give us an excuse to return to the rain and the rowing club next year!
Design your footer here as a part of your layout. You can also download footer templates from the Visual Composer Hub.