Design your header here as a part of your layout. You can also download header templates from the Visual Composer Hub.
If you happened to find yourselves in the vicinity of the Irish Pavilion of the Shanghai Expo last week, you would have seen our Chinese Voices, Dublin Lives videos. Commissioned by Dublin City Council, these videos aim to provide a snapshot of the lives in Dublin of four Chinese people, or people of Chinese heritage.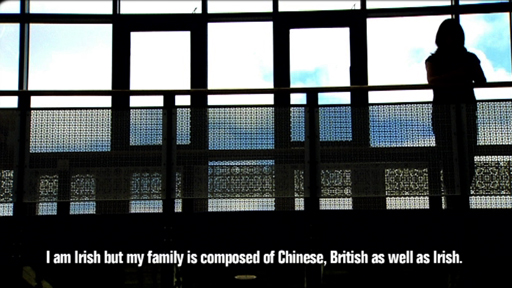 We shot the videos over 4 hectic days in September and cut them almost as quickly in order to have them ready for our original slot in the expo at the end of September. As always with these shoots, we got to see a little more of the city, with one of the highlights this time being the newly opened National Convention Centre. For anyone who hasn't had the pleasure I highly recommend a visit. The views of the city from the top floor are truly spectacular.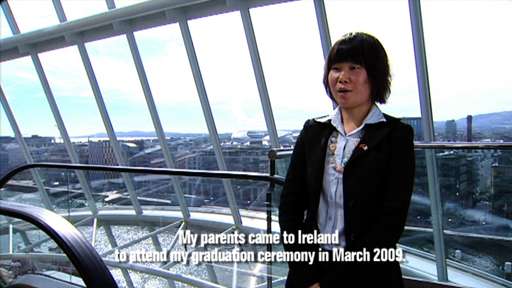 A big thank you to everyone who took part, especially the four Chinese volunteers. Thanks also to everyone who showed up to the launch of the videos in the Odessa a few weeks back. For anyone not lucky enough to get to go to Shanghai, or who didn't get to see them in the Odessa, the videos are available online on the
mycity
website. In the meantime the Noho team are looking for ways to work in China again, any ideas welcome………….
Design your footer here as a part of your layout. You can also download footer templates from the Visual Composer Hub.