Design your header here as a part of your layout. You can also download header templates from the Visual Composer Hub.
We're very excited to announce that over the next several months we will be creating multimedia content for a new visitor centre at Cromford Mills in the Derwent Valley in Derbyshire. Working closely with the great team at
Tandem
, our brief is to design and produce a range of interactive and audio-visual pieces that showcase this historic location. The Derwent Valley is a
UNESCO World Heritage Site
and it was here, back in the 1700s, that an industrialist named Richard Arkwright opened one of the first factories in the world.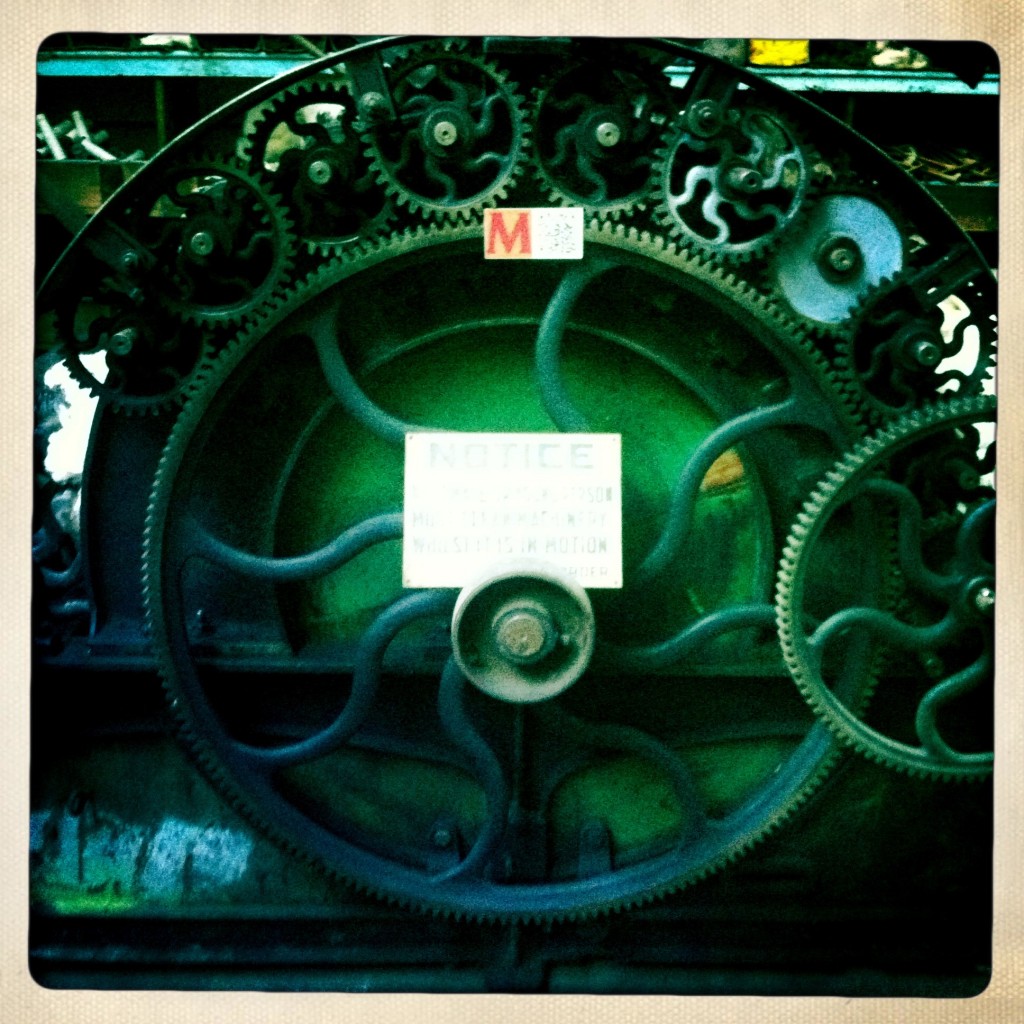 Arkwright had recently patented a water-powered cotton spinning mill and needed workers to operate his new machine. To attract them he built houses, a school and a hotel around the factory, fostering a community that became Cromford town. Other industrialists followed suit and today the Valley, from Cromford to Derby, stands as testament to the birth of the Industrial Revolution, full of beautifully preserved 18th century houses, streets and industrial buildings. Although the new visitor centre will be located in Arkwright's Mill, it celebrates the history and natural beauty of the valley as a whole. We'll be working with local experts to explore its history, delving into a surprisingly colourful cast of characters and series of historical events. With live-action video, interactive touchscreen displays and an extended piece featuring Arkwright himself, we're excited about getting stuck into this next cultural heritage project!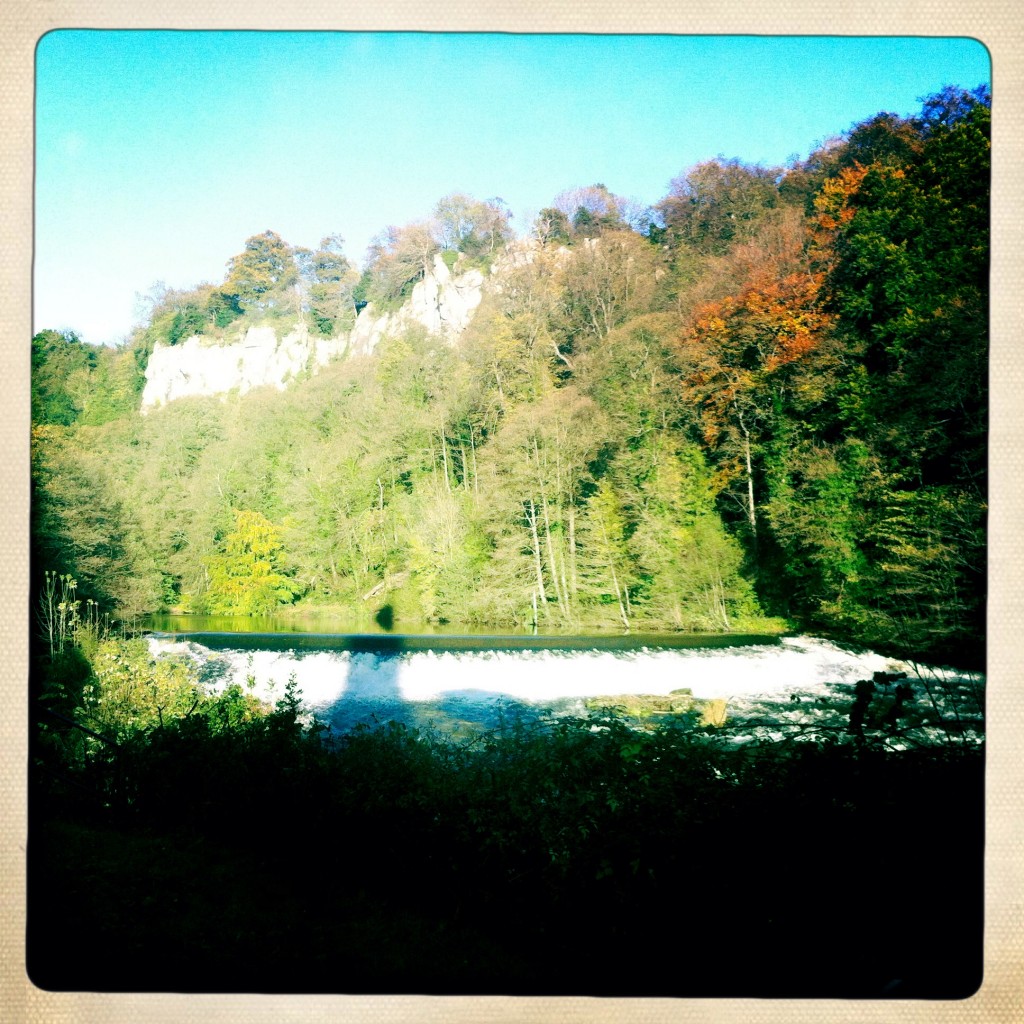 We'll be updating regularly as we move forward, and we anticipate exciting developments and historical anecdotes as we go. Stay tuned for more!
Design your footer here as a part of your layout. You can also download footer templates from the Visual Composer Hub.