Our creative know-how
Noho are specialist producers of captivating digital experiences for museum, corporate, and broadcast clients. From evocative audio to rich, interactive video, web and 3D, our content informs, educates and inspires audiences, young and old alike.

Throughout all our projects and for all our clients, we seek to create engaging and persuasive content that resonates with an audience, engaging them emotionally as well as intellectually.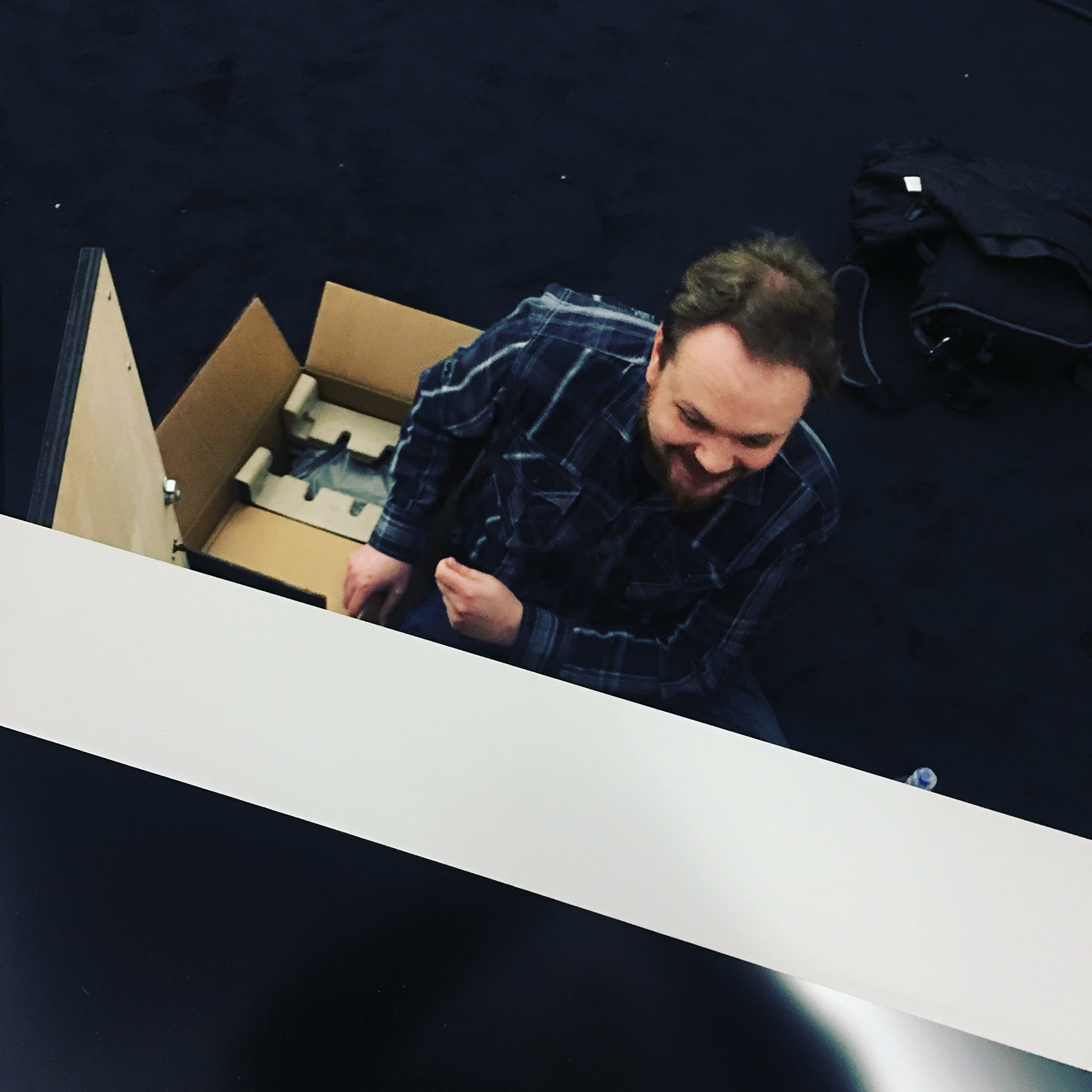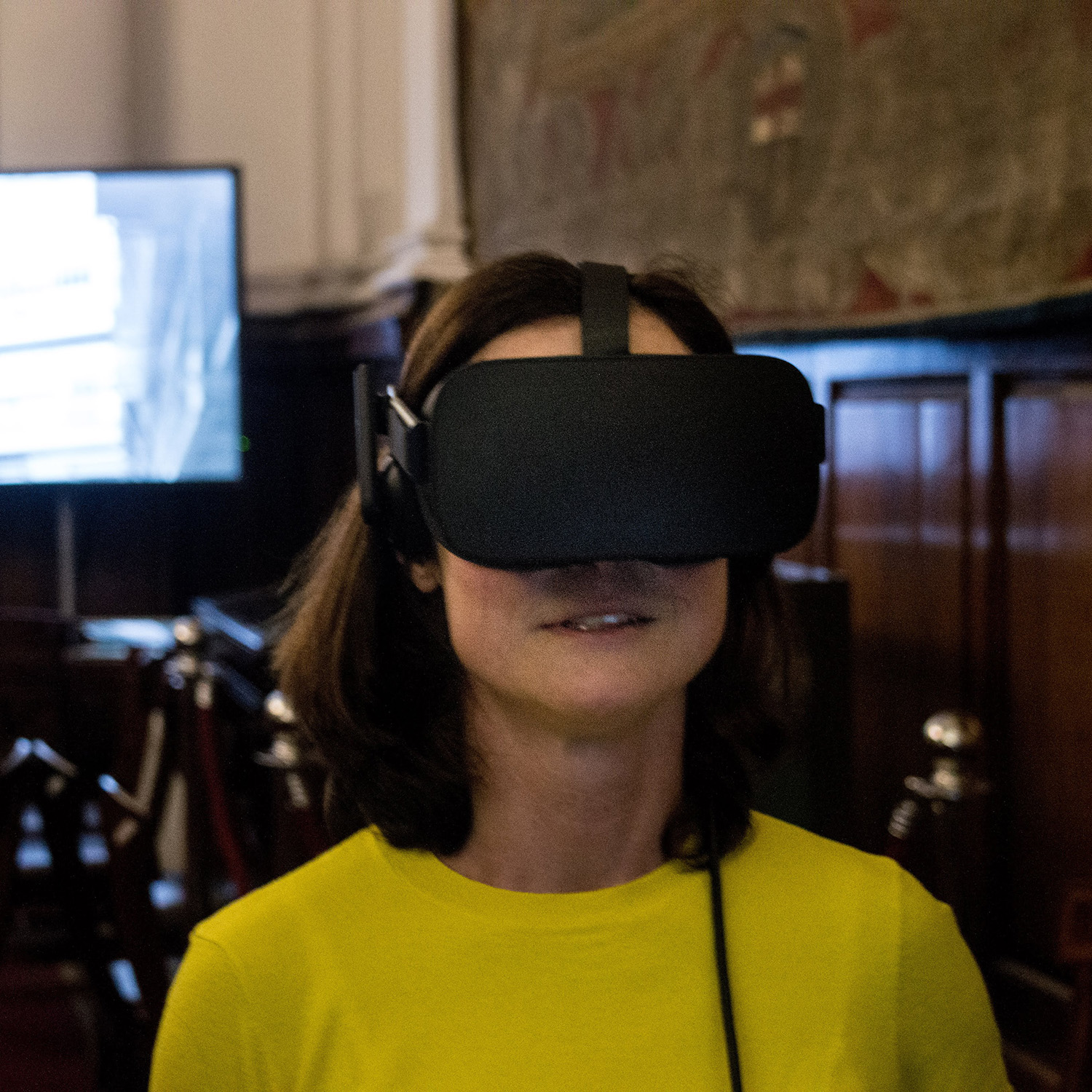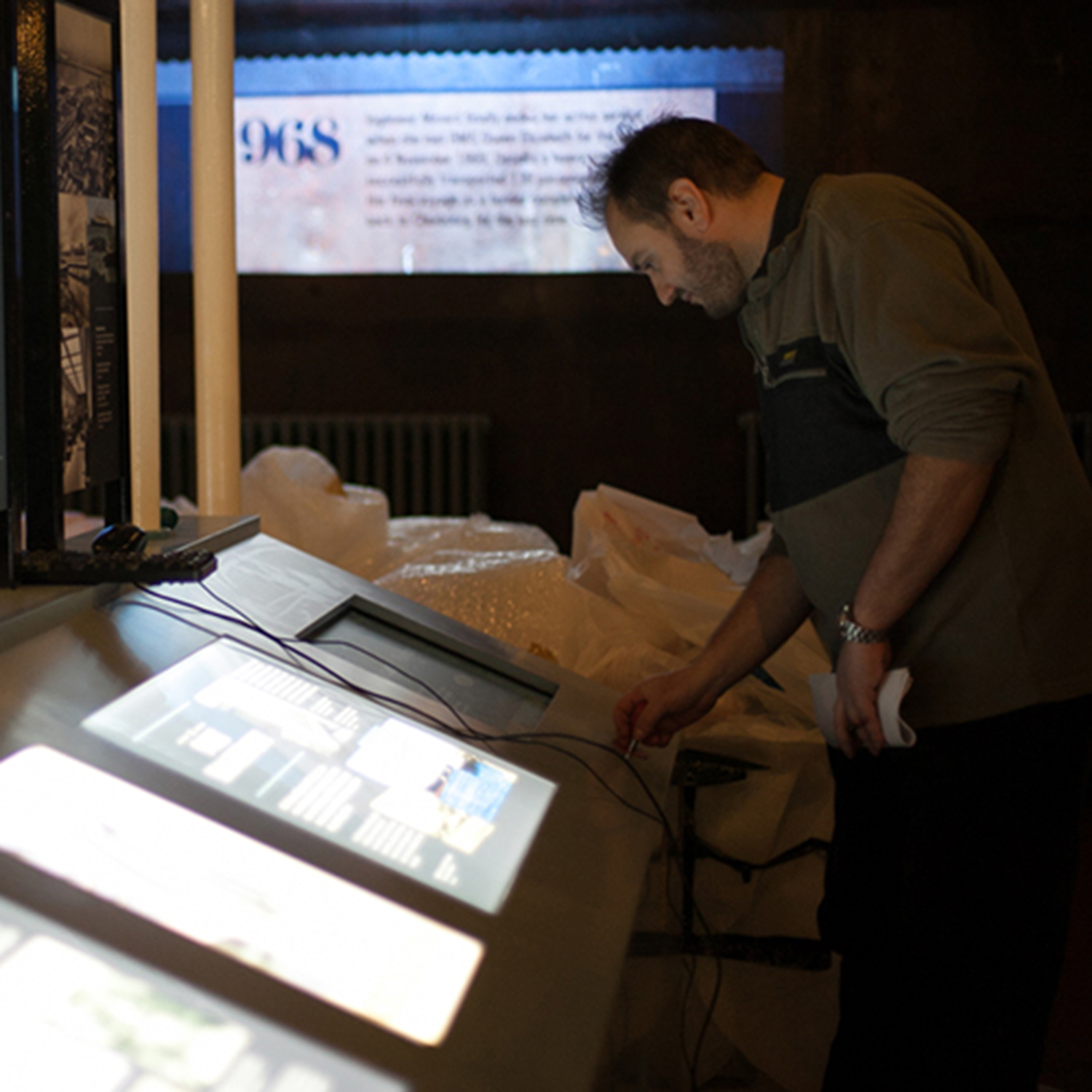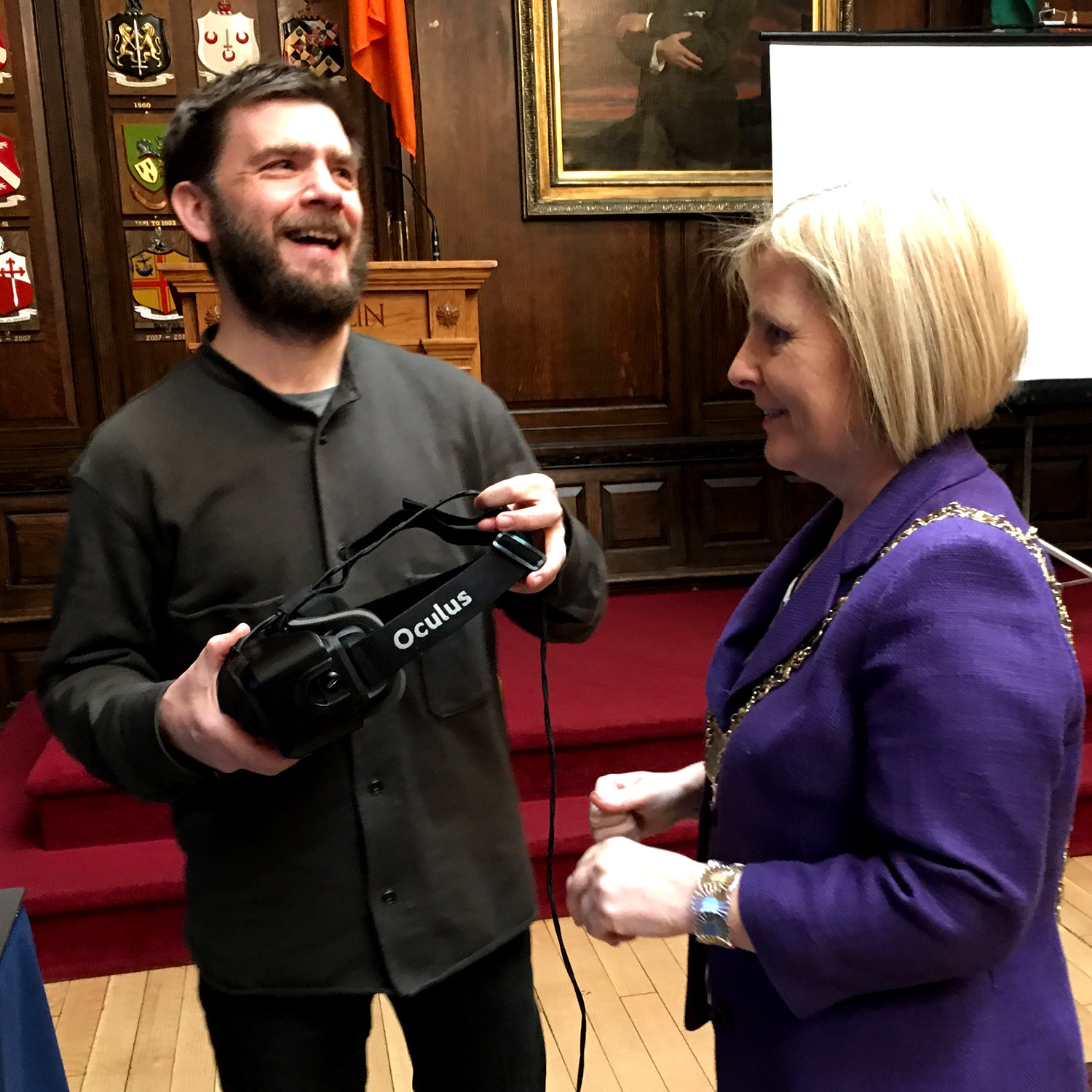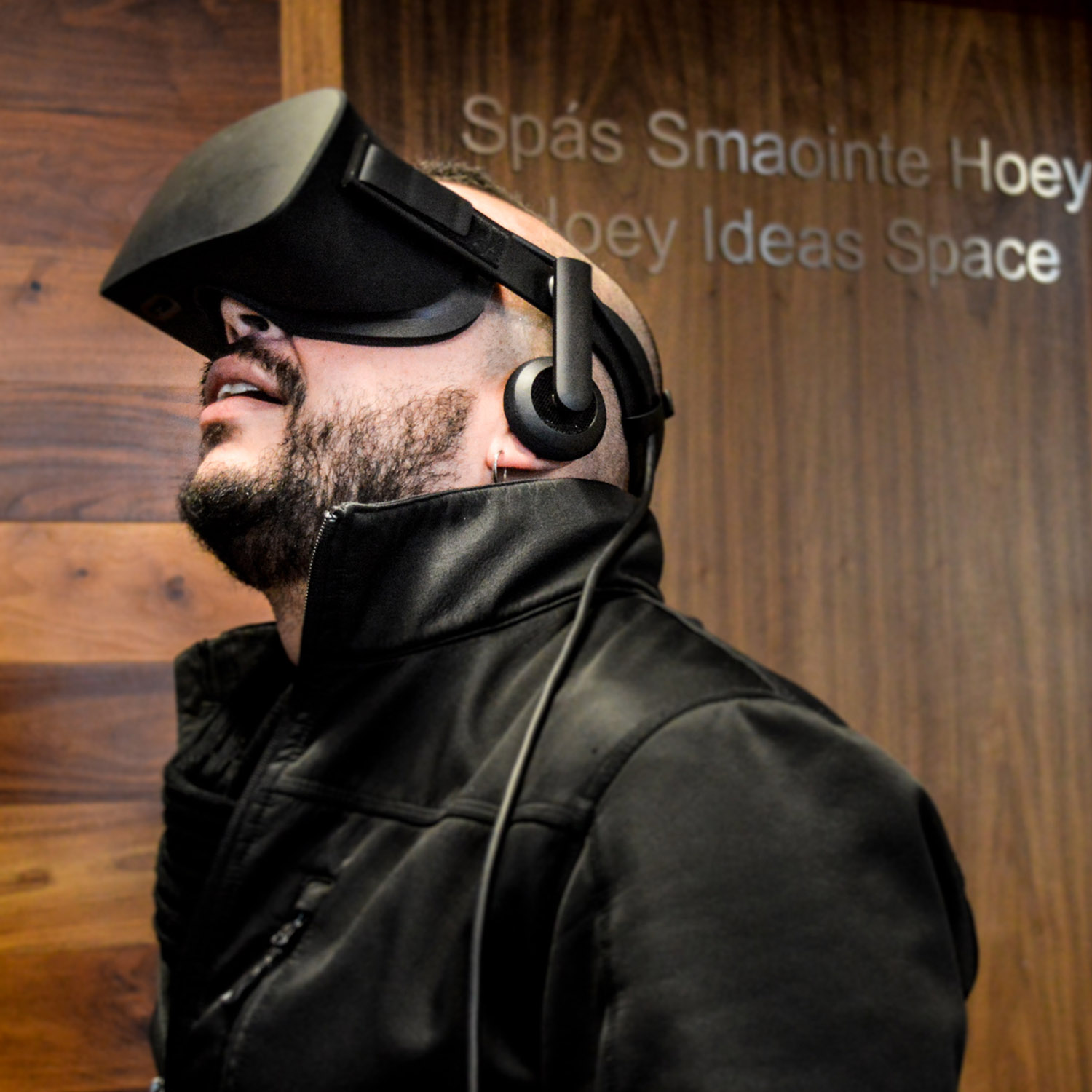 Our experienced team is made up of award-winning animators, designers, video editors, writers and developers.

We create beautiful and engaging visualisations using animation, realtime 3D or immersive, interactive applications and environments.

Together, the Noho team provides a unique blend of creativity and technical expertise, or 'creative know-how'.