Design your header here as a part of your layout. You can also download header templates from the Visual Composer Hub.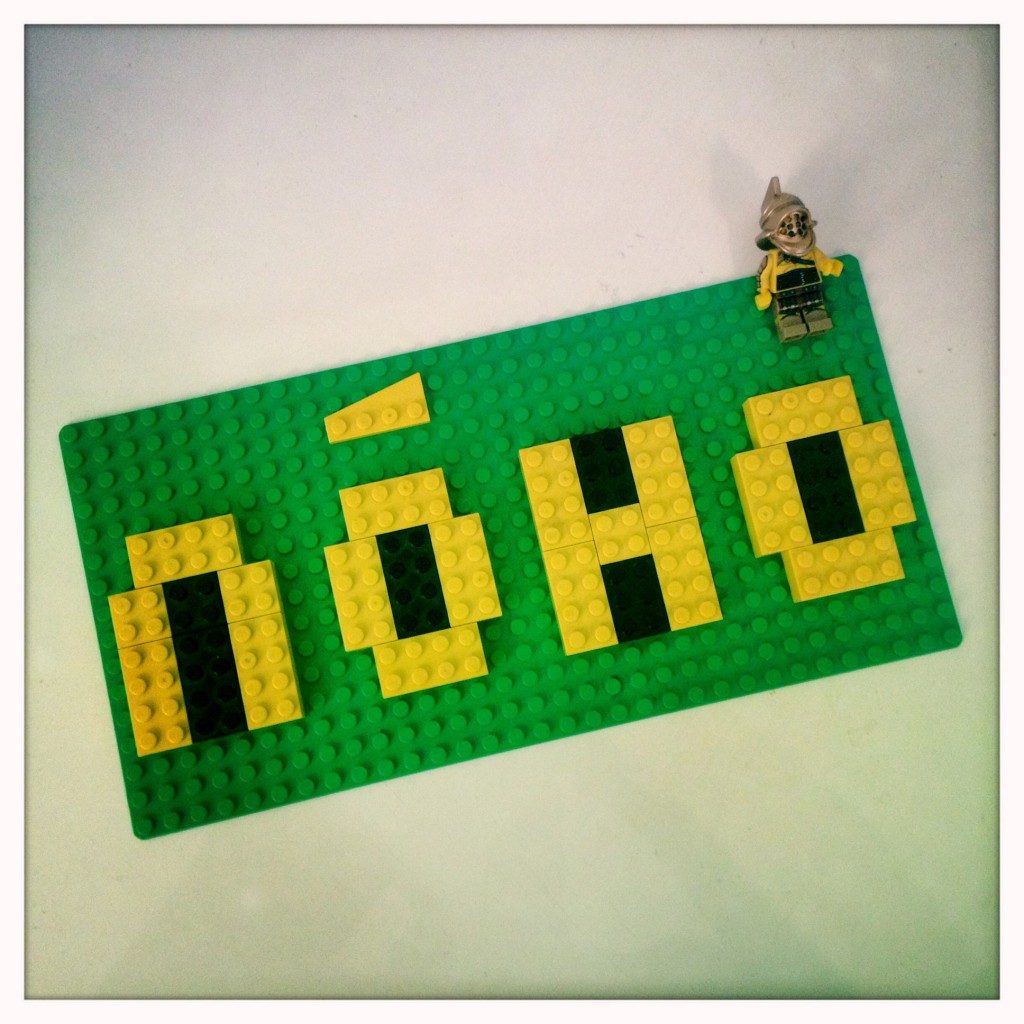 Before launching into 2014 and all the excitement on the horizon, we wanted to catch our breath with a short post on the year just gone – one of the best we've ever had. 2013 was a big year for cultural heritage projects at Noho. We created content for
King John's Castle
, the
SS Nomadic
,
Lough Gur
, the
National Library Lockout
and JFK exhibitions, the
Lisnabreeny Military Cemetery
,
Derry's Guildhall
and an end-of-the-year project for the
Belfast Harbour Commissioners
. While each project was unique in subject matter and execution, they all involved storytelling through multimedia – whether that be documentary videos, character vignettes, immersive audio pieces or interactive content for touchscreens. We've discussed many of these projects in previous blog posts, check back and have a look around to find out more!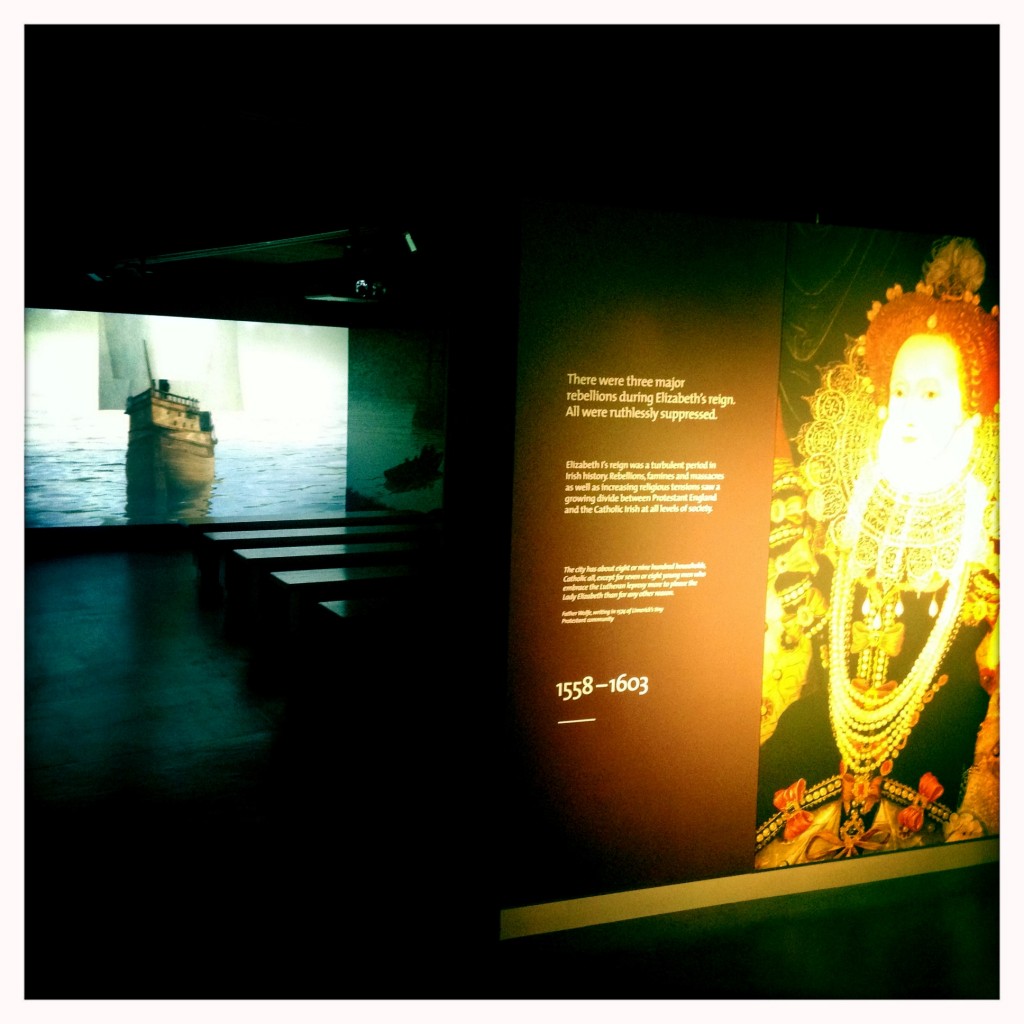 Our work with
V-Must, The Virtual Museums Transnational Network
, continued throughout 2013. Among the hot topics this year was the network's flagship four-venue exhibition, The Keys To Rome, scheduled to open in September 2014. More of that in a future post! 2013 was also a great year for other graphic design and animation projects. We provided
RTE's Nationwide
with their new opening sequence and branding, with logo, TV graphics and transitions. And we worked on RTE's
Secrets of the Irish Landscape
, providing visual effects for this three-part series on one of Ireland's greatest unsung scientists, Robert Lloyd Praeger. In 2013 we also did all the post-production on an early promo for the feature film Wild
,
which tells the story of Mary Reynolds, the first Irish garden designer to win a Gold at the Chelsea Flower Show. A Treasure Entertainment/ Green Earth/Crow's Nest production, the film is now in post-production and we're currently finishing off the visual effects, including recreating an Ethiopian desert vision in an ancient field in west Cork. A final project outside of the historical realm is our ongoing work with
Lotus Media
and
Alltech
, the animal nutrition and health company. In 2013 we worked with Lotus to provide the latest in a set of animated video presentations for Alltech's corporate events. As a final farewell to 2013, we want to say a big THANK YOU to the individuals and studios we've the good fortune to work during the year, in particular
Tandem Design
, with whom we collaborated on several projects. Here's to another great year in 2014 – the best is yet to come!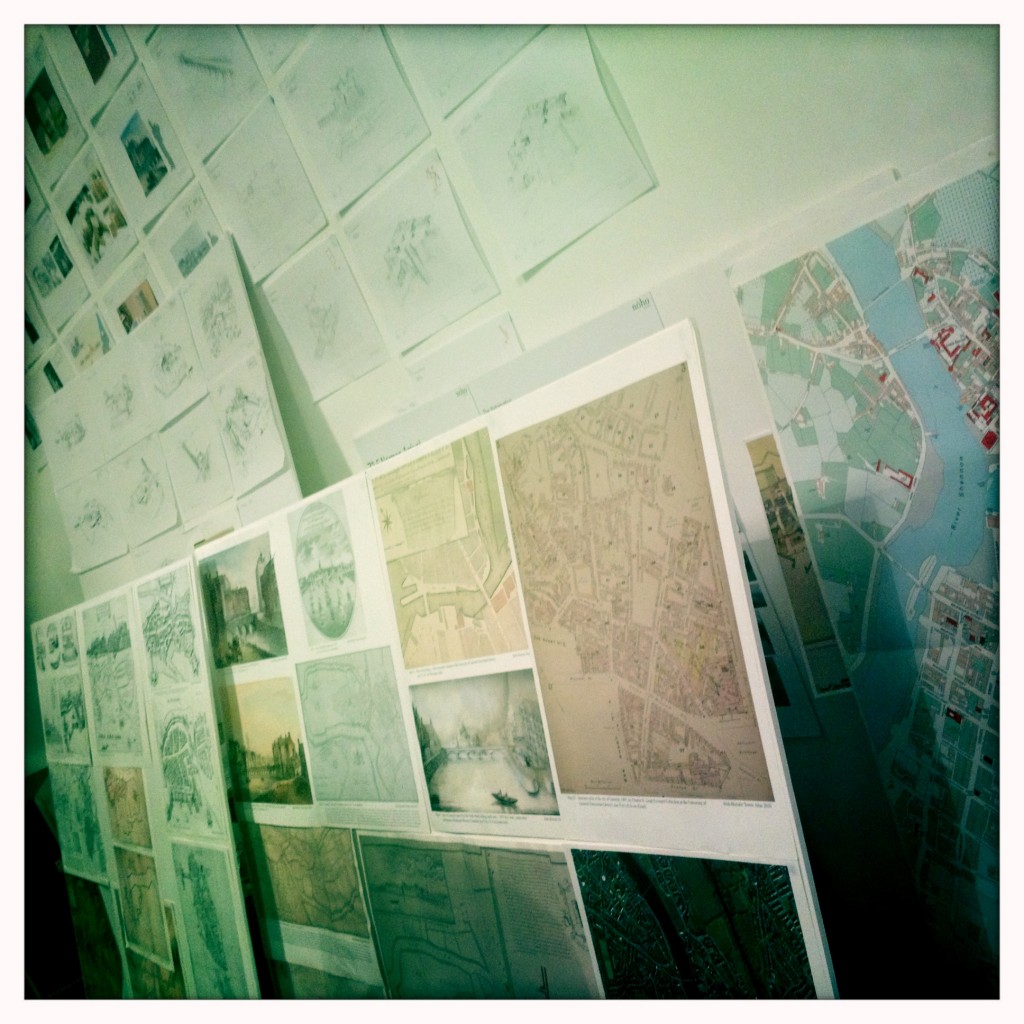 Design your footer here as a part of your layout. You can also download footer templates from the Visual Composer Hub.